Skip to content
Skip to navigation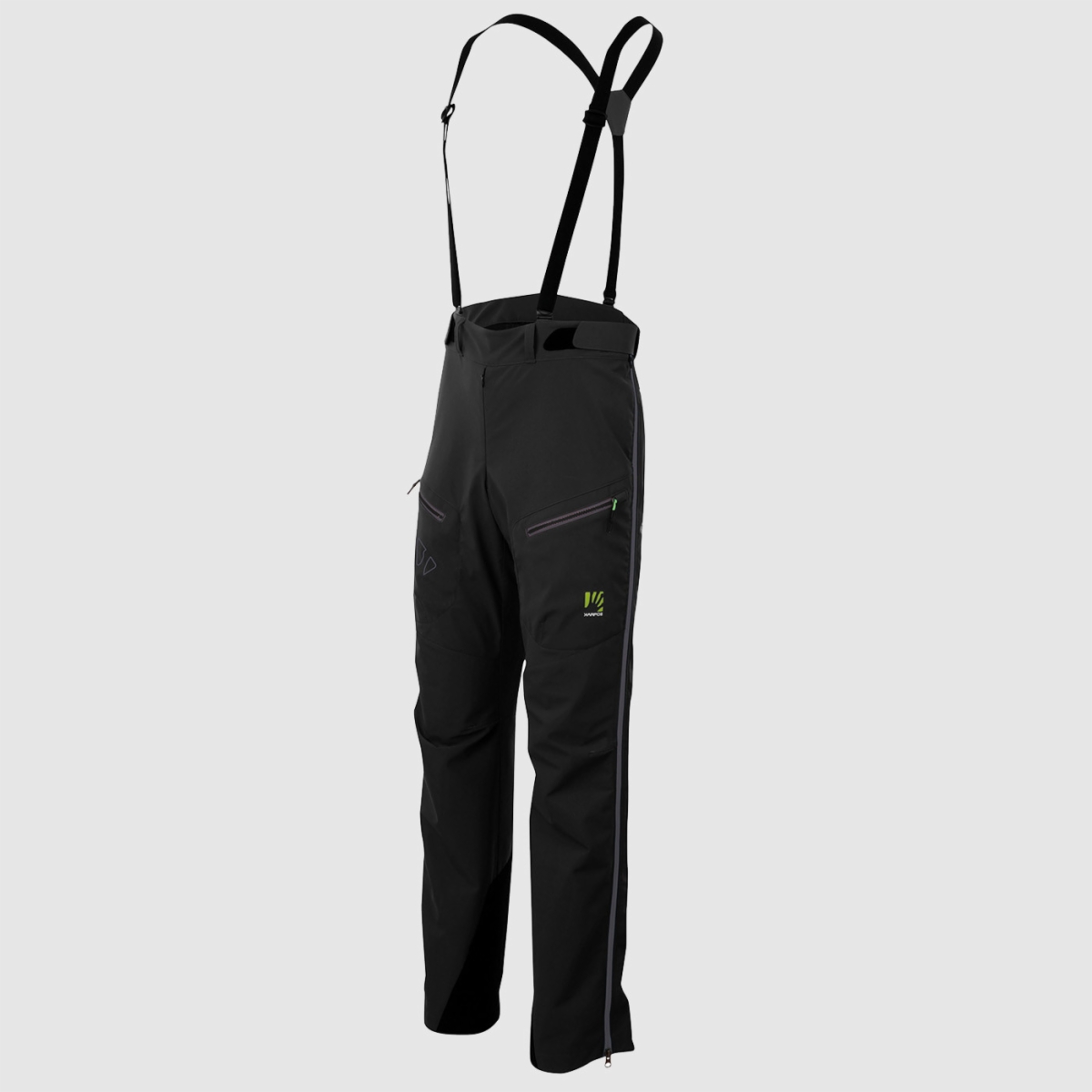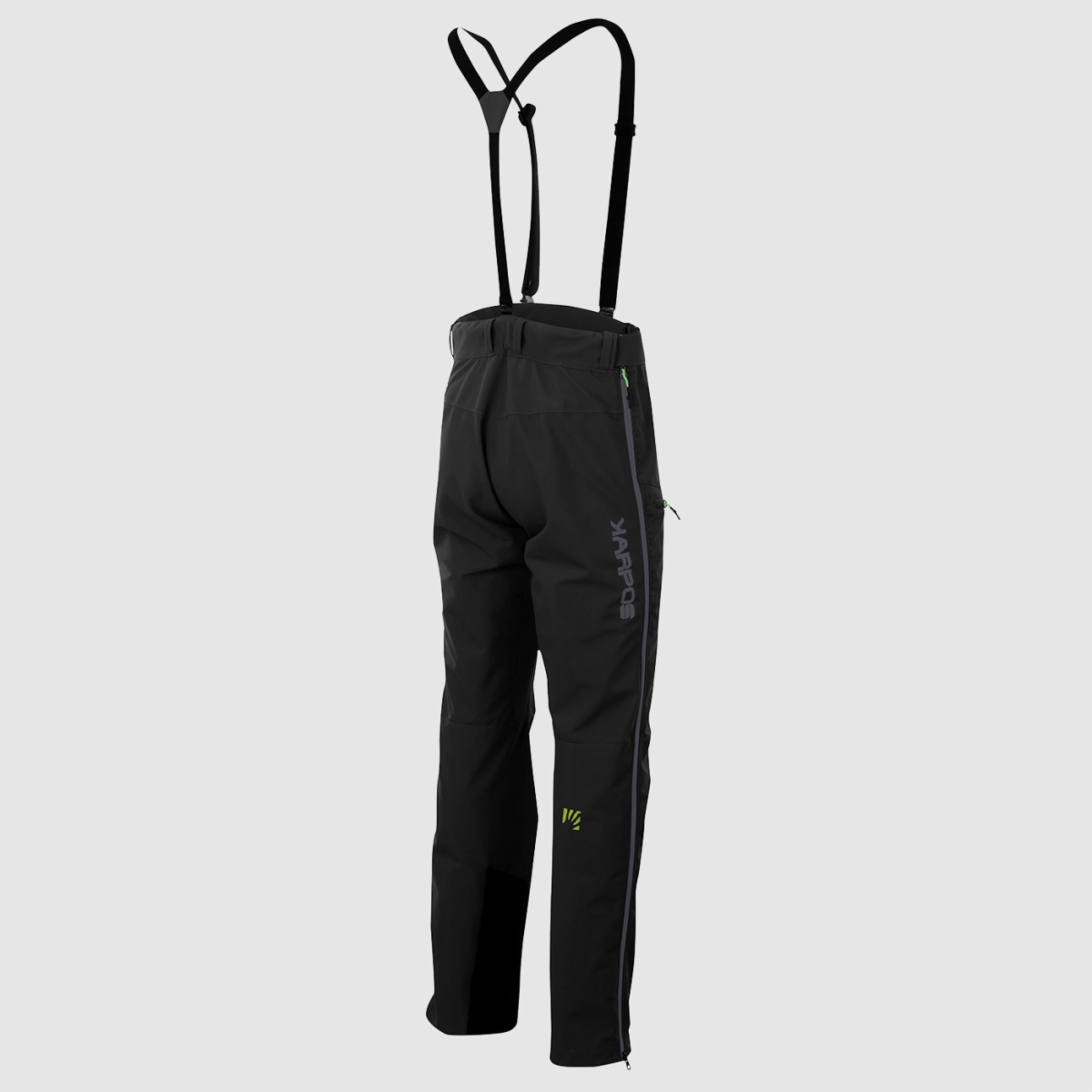 PIZ PALU' PANT
Pants designed for ski mountaineering. Made with Windstopper® by Gore-Tex Labs, they offer lightness and protection from the elements.
155,94 €
259,90 €
local_offer 40%
---
BLACK DARK GREY | 2501040-102
Product Availability by Store Location
Concept
When Robert Antonioli decides he needs to train, nothing can stop him, not even overcast skies and changeable weather. If the snow conditions are good, he attaches his skins, puts on his skis, and starts working his way uphill — to then enjoy every second of the descent. Ski mountaineers like him need lightweight and versatile pants that can provide the right protection from the elements without hindering performance — like the Piz Palù Evo Pants. Made with Windstopper® by Gore-Tex Labs, these pants are perfect for athletes who never want to stop. They're brushed inside so they can be worn directly against the skin, providing comfort and warmth. A Cordura® insert at the bottom offers protection from sharp ski edges, and the detachable suspenders help improve the fit. Perfect in combination with the Piz Palù Evo Jacket, designed for the most demanding ski mountaineers.
Waistband with belt loops and Velcro adjustment straps.
Front fly with invisible zip.
Full-length side zips with double sliders.
Two zippered front pockets.
Cordura® protection against ski edges at bottom of leg.
OUTER MAIN FABRIC: 92% polyamide 8% elastane
INNER MAIN FABRIC: 100% polyester
BOTTOM LEGS: 72% polyamide 17% polyethylene 11% elastane




WE'D LOVE TO HEAR YOU FEEDBACK
NEW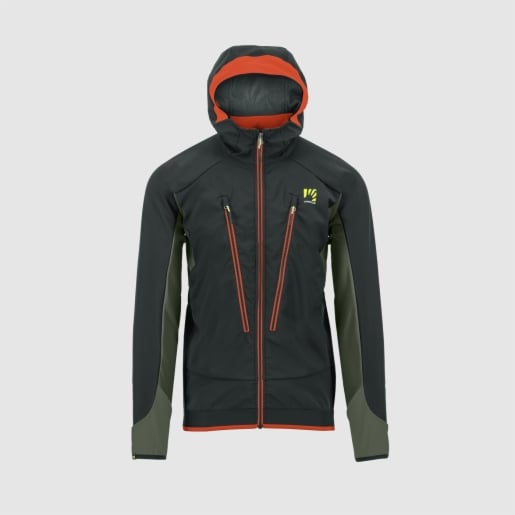 NEW
New Colors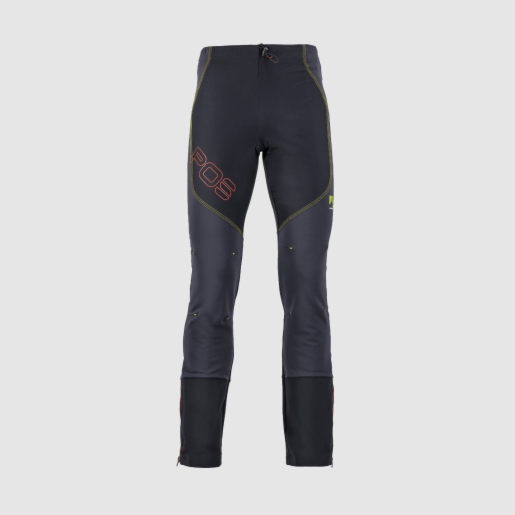 NEW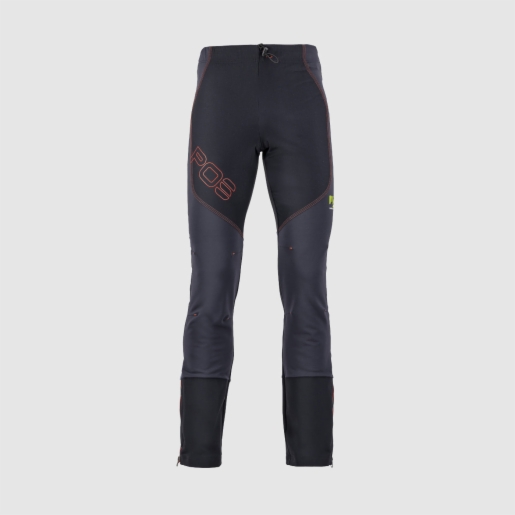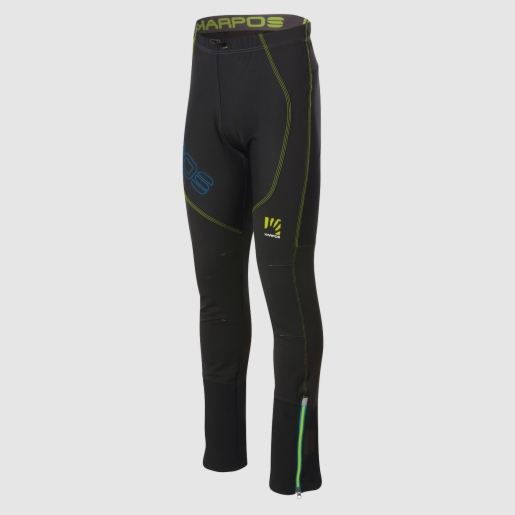 New Colors 30%
NEW
NEW
NEW
NEW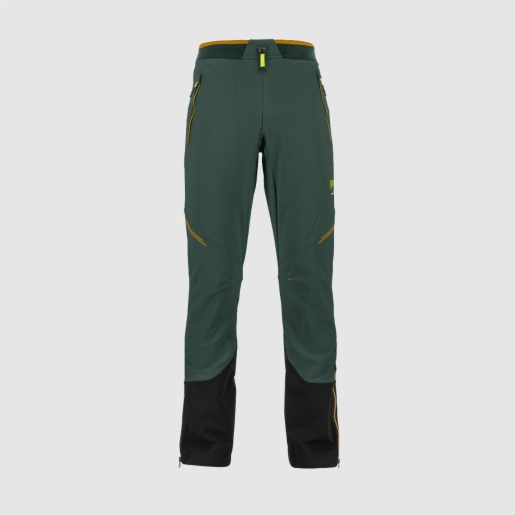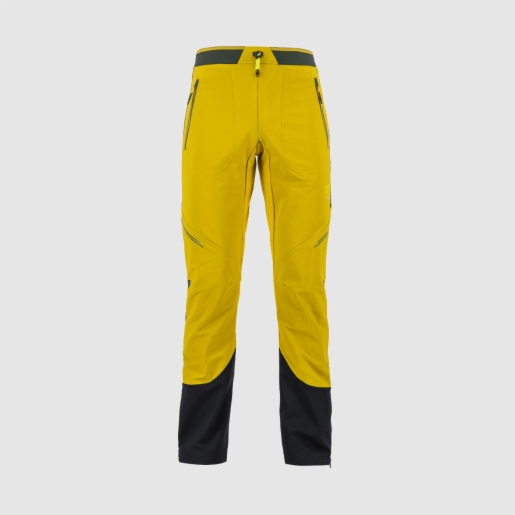 NEW
NEW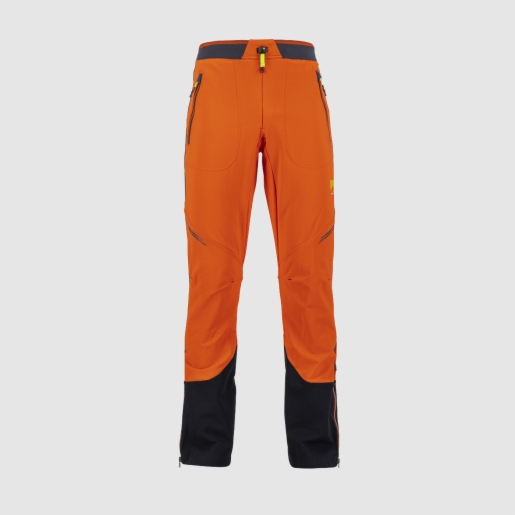 NEW
NEW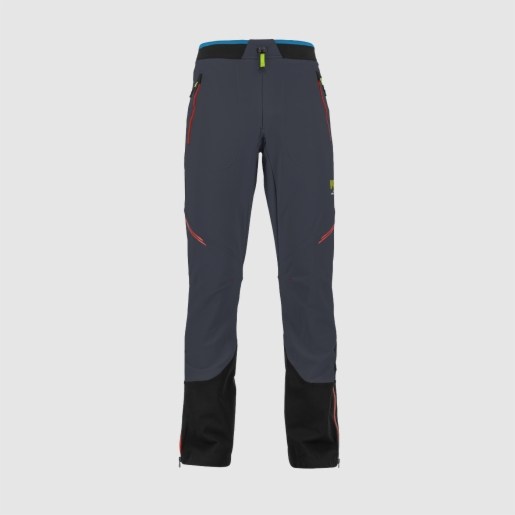 New Colors
NEW
NEW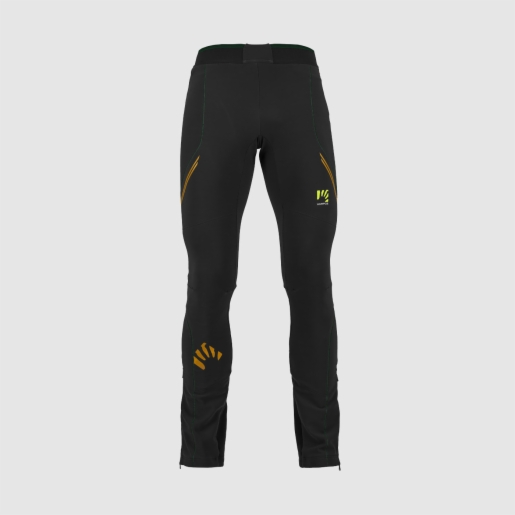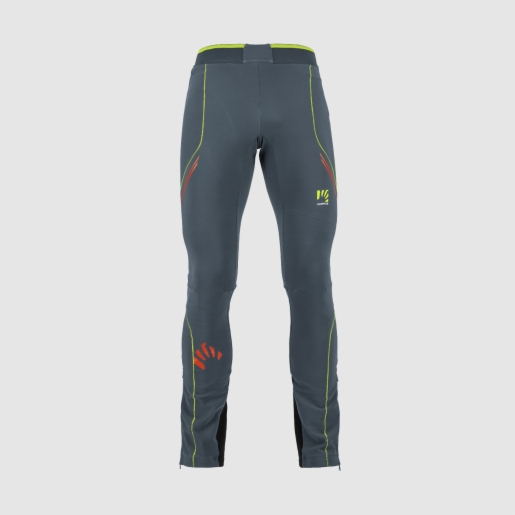 NEW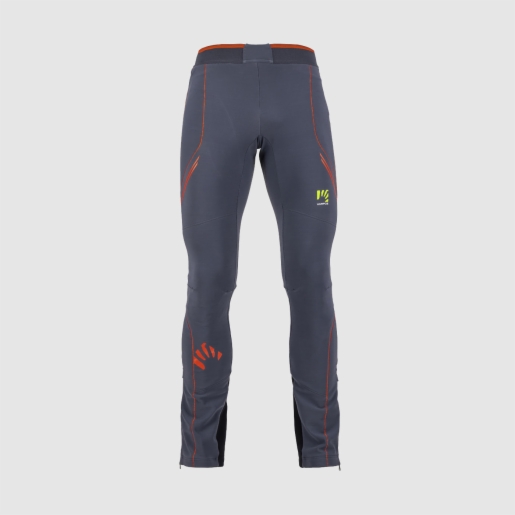 NEW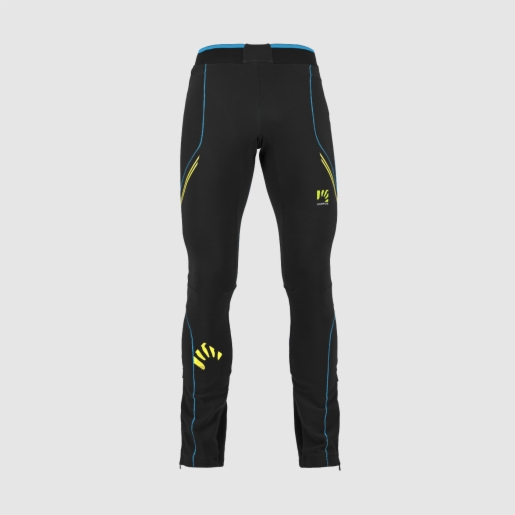 NEW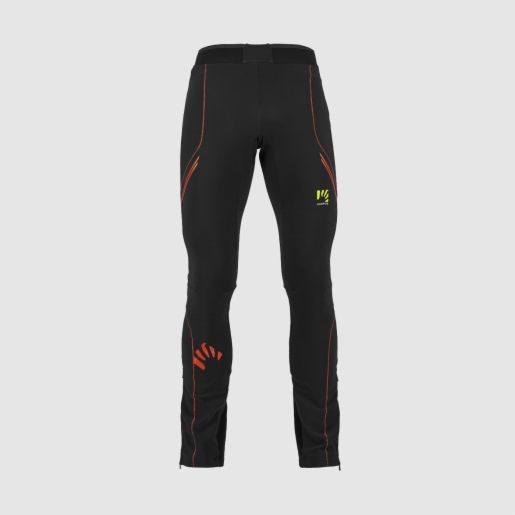 New Colors