Skip to content
Skip to navigation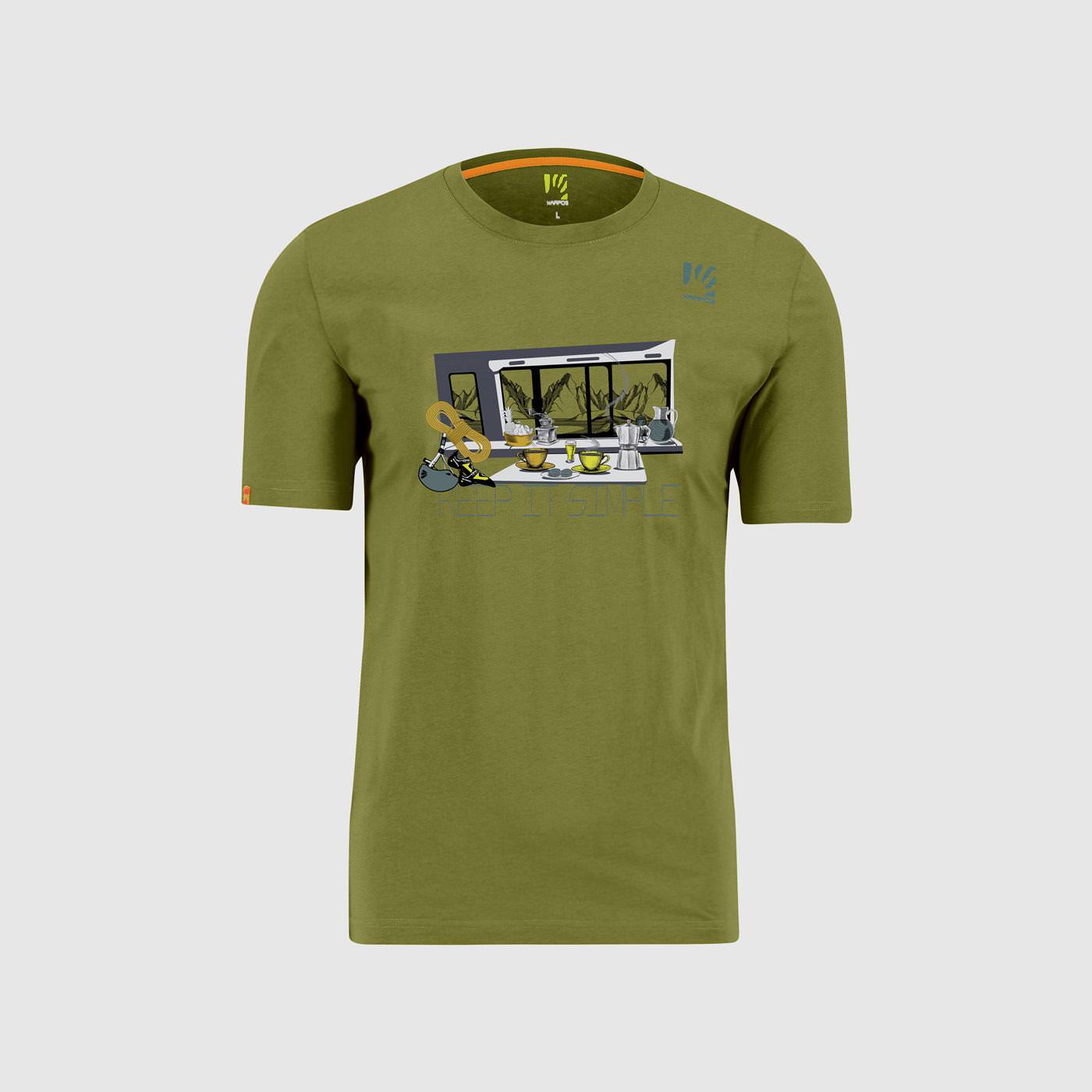 ANEMONE T-SHIRT
Casual T-shirt with a graphic that recalls our most beautiful adventures, those experienced in the simplicity of nature.
29,40 €
42,00 €
local_offer 30%
---
Product Availability by Store Location

The mountains are still sleeping under their blanket of stars when we finish packing our backpacks with the last details for our day. The coffee is ready, and breakfast has been set out on the table since the night before. We eat and drink in silence, almost as if it were an ancient ritual. We put on our Anemone T-Shirt, made of cotton with the addition of 8% elastane, and head out, pulling the front door closed behind us. An adventure in the natural environment we love most awaits us. A simple feeling, produced by physical exertion and panoramic views. Nothing else is needed to enjoy life. "Keep it simple" is a way of life.
100%cotton:



WE'D LOVE TO HEAR YOU FEEDBACK