Skip to content
Skip to navigation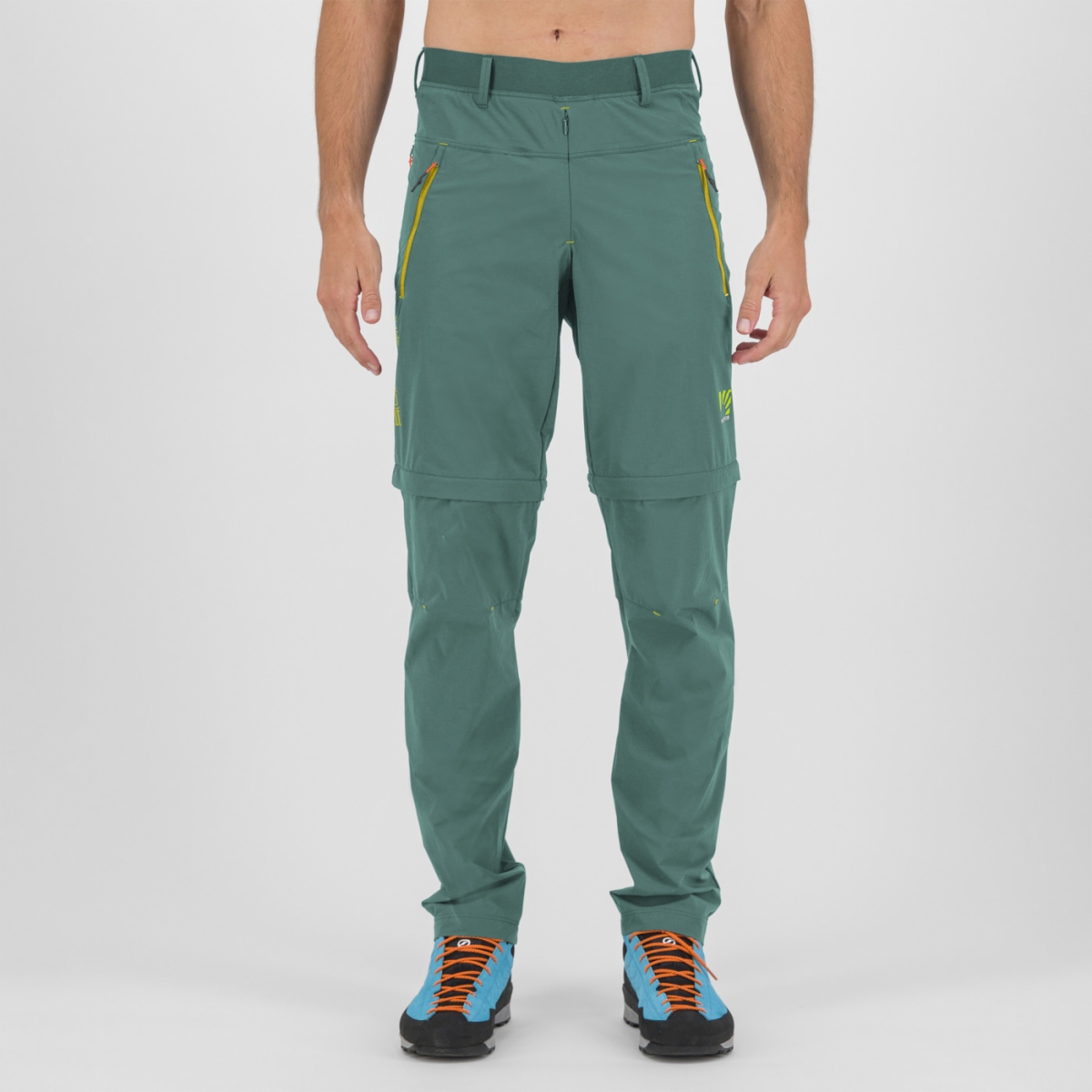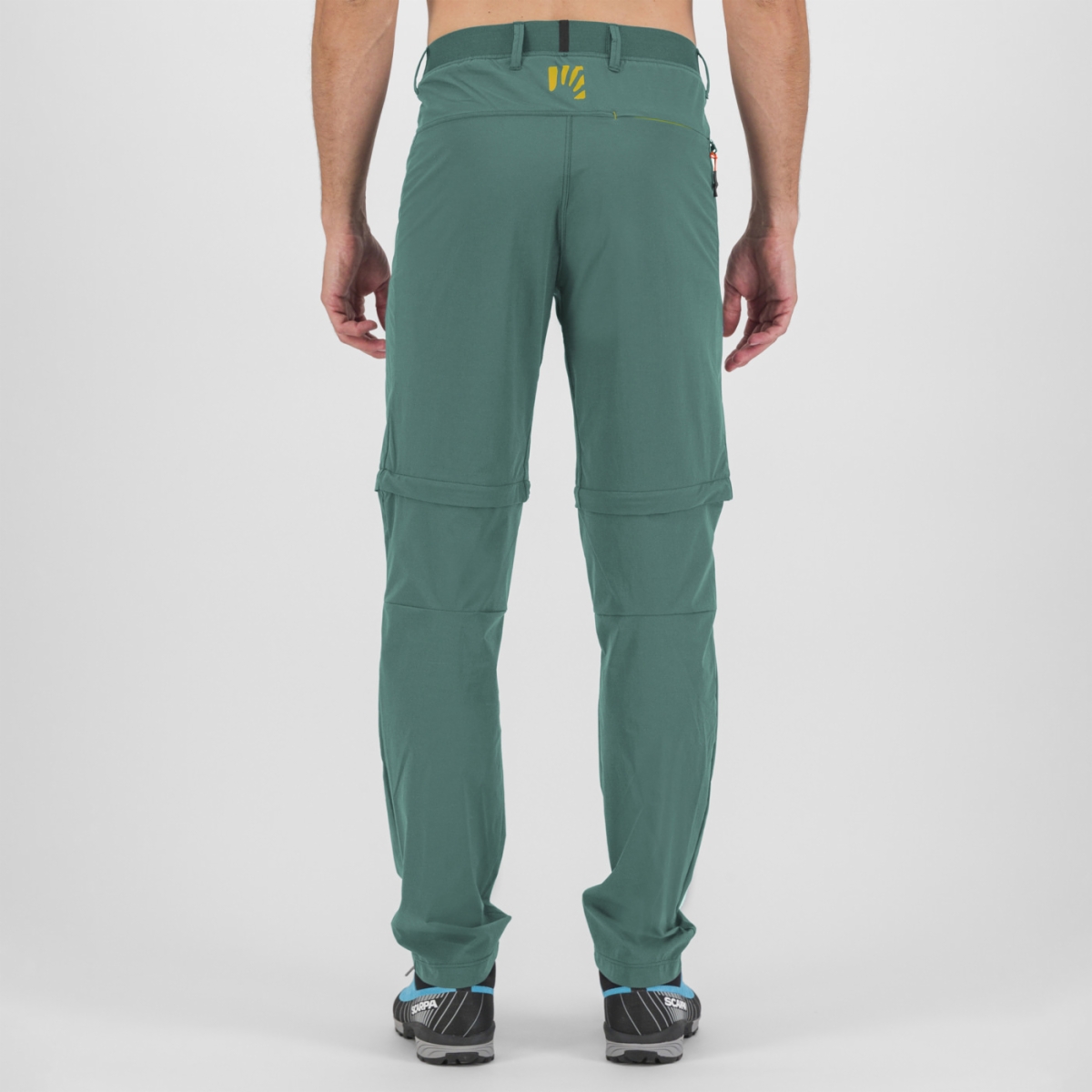 TRE CIME ZIP-OFF PANT
Lightweight and breathable pants, designed for trekking and fast hiking. Thanks to the zip at the knee, it's possible to detach the lower part of the leg, transforming the pants into Bermuda shorts.
104,00 €
160,00 €
local_offer Outlet 35%
---
NORTH ATLANTIC/LEMON CURRY | 2501071-043
Product Availability by Store Location

In the morning it's cold; in the afternoon it's hot. If you're moving fast, you feel comfortable even in low temperatures, but when you stop it's important to cover up. Should you wear long pants or shorts? With the Tre Cime Zip-Off Pants, it's no longer necessary to choose. Made with a lightweight and breathable fabric, the pants are equipped with a zip at the knee that allows you to detach the lower part, transforming the pants into shorts if necessary. Designed to allow you to better enjoy hot days, or for fast hiking. Made of two-way-stretch nylon for resistance to abrasion. Lightweight and breathable fabric keeps you dry even during high-intensity activities. A new way to think about hiking.
Heathered elastic at waist.
Internal drawcord at waist.
Yoke at waist in lightweight fabric for improved fit.
Zippered front fly.
Two front zippered pockets.
One back zippered pocket.
Zip at knee to convert pant into Bermuda short.
FRONT: 83% polyamide 17% elastane
BOTTOM LEGS: 83% polyamide 17% elastane
BOTTOM BACK: 84% polyamide 16% elastane
INNER LEG: 84% polyamide 16% elastane




WE'D LOVE TO HEAR YOU FEEDBACK