Skip to content
Skip to navigation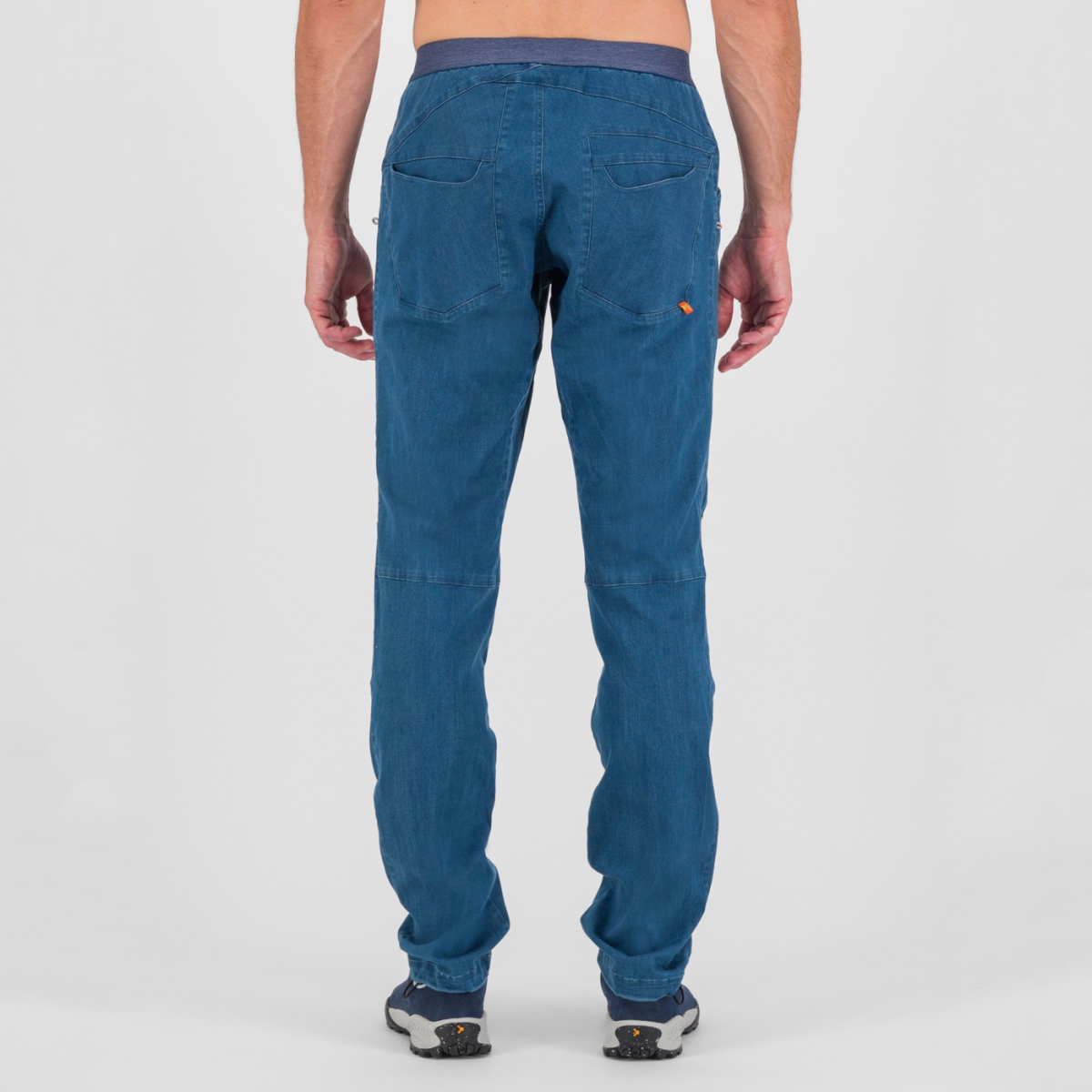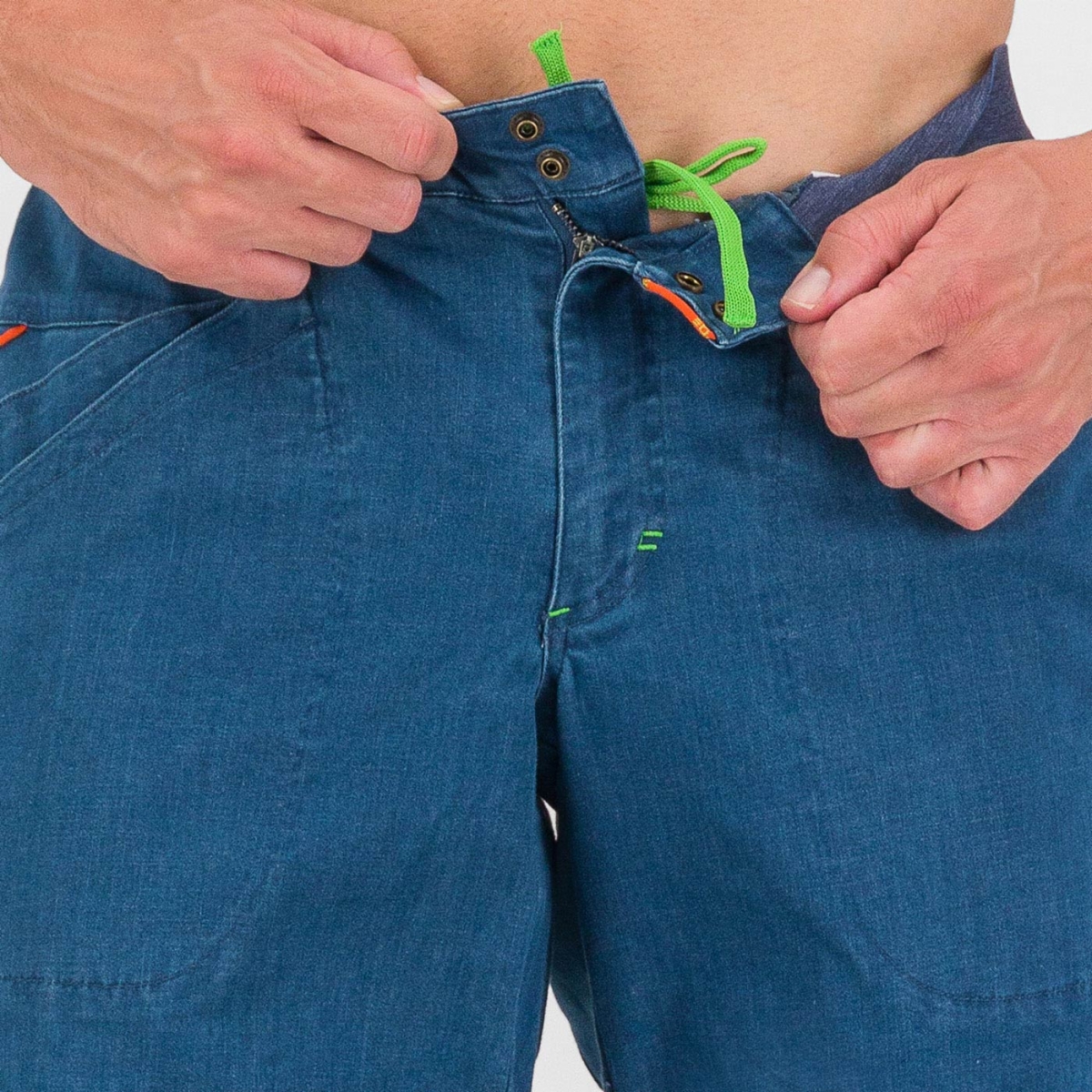 NOGHERA JEANS PANT
Pants made of stretch denim, ensuring maximum freedom of movement. Also perfect for casual wear.
91,00 €
130,00 €
local_offer Outlet 30%
---
LIGHT BLUE JEANS | 2501103-003
Product Availability by Store Location

Sometimes our dreams might seem pointless or absurd to others' eyes, but, as Ale Zeni teaches us, this doesn't matter. When he completed the ascent of Eternit (9a+) in the autumn of 2021, everything made sense. All the failed attempts, the skin left on the microscopic holds. Every fall, the ripped pants. "The Noghera Jeans Pants were unbeatable," he says. He wore them on every attempt, up to the decisive one. Made of stretch denim and designed for climbing, the pants offer maximum freedom of movement both on the wall and in everyday use. They don't look out of place in town, and they send a distinctive message. A way to say: "I live in the open air; the outdoors is my passion." The elasticated waist ensures exceptional comfort, including in leisure use, while the drawstrings at the bottom of the legs allow them to be drawn up to the knee. The open pockets on the front and back are designed to not get in the way of your harness. Pants created to bring lightness to even the hardest sequences, when the dream seems further away than ever. "In those moments, you need uncommon motivation. You need to realize that deep happiness is made up of a few moments that can give meaning to everything."
Elastic waist with button fly.
Open front pockets with coin pocket.
Open back pockets.
Draw cord at bottom of leg.
MAIN FABRIC: 62% cotton 25% polyester 11% modal 2% elastane
POCKETS: 65% cotton 35% polyester




WE'D LOVE TO HEAR YOU FEEDBACK