Skip to content
Skip to navigation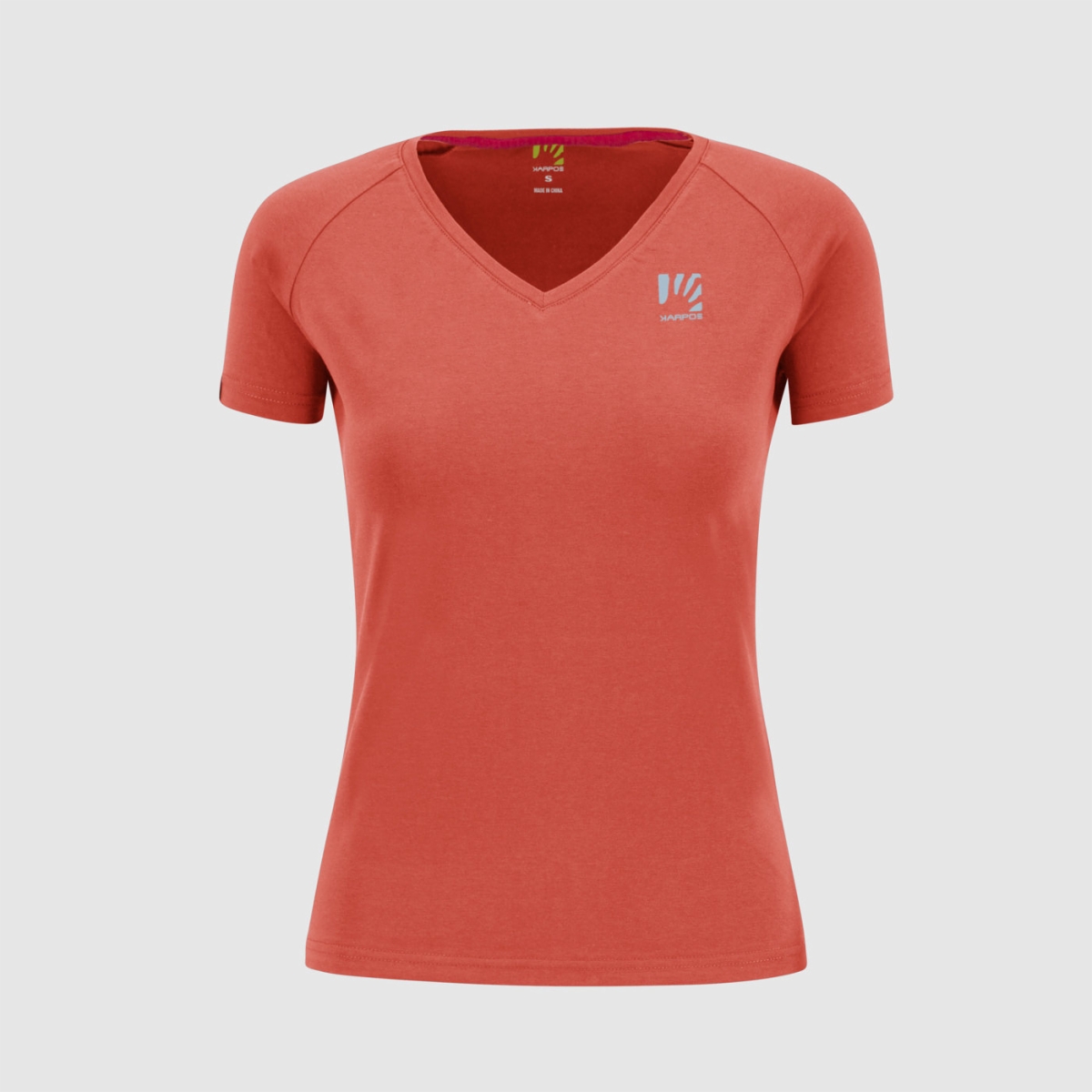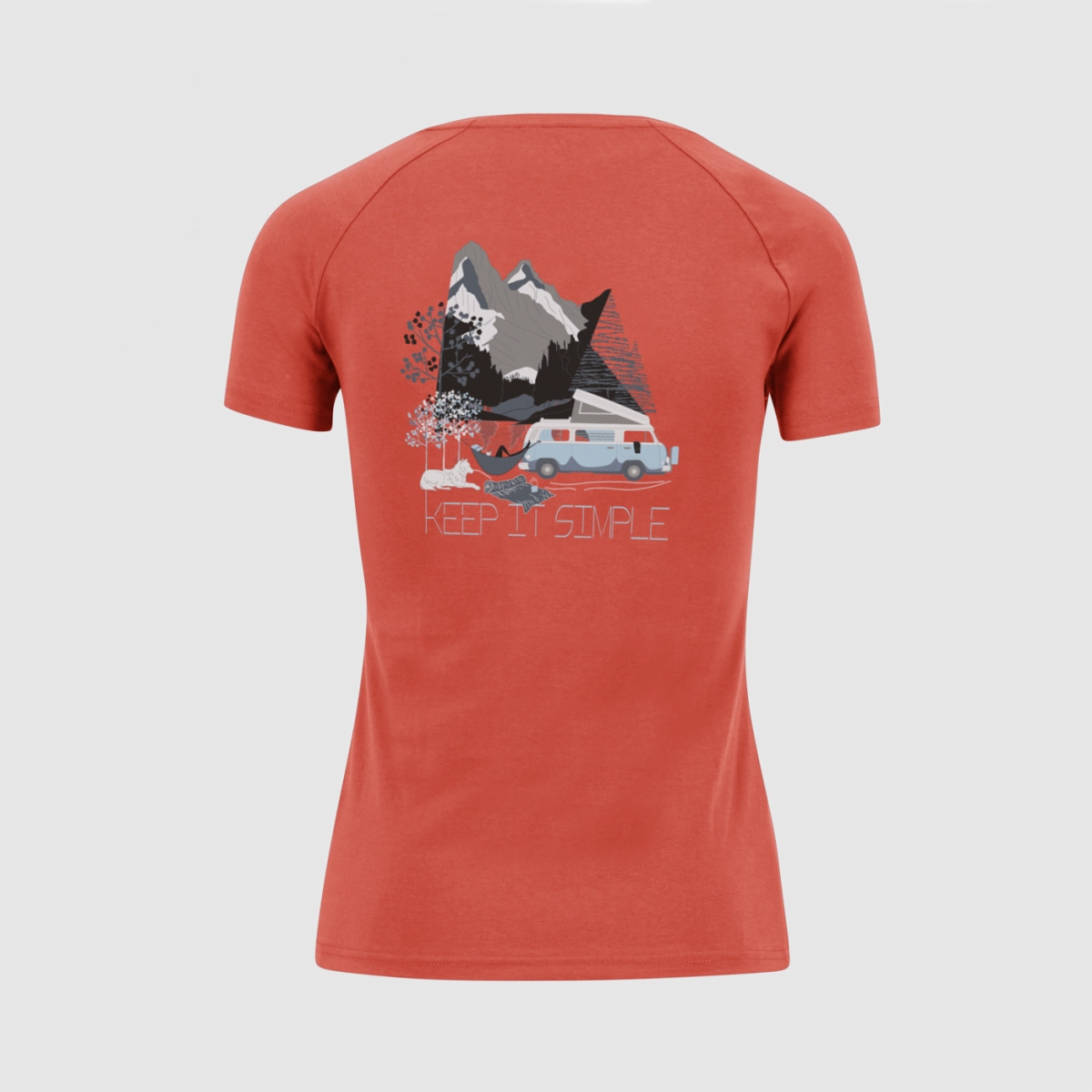 GENZIANELLA W T-SHIRT
T-shirt with "Keep it simple" graphic recalling our most beautiful adventures, those experienced in the simplicity of nature. Designed for casual wear.
29,40 €
42,00 €
local_offer Outlet 30%
---
Product Availability by Store Location

A simple life at the foot of the most beautiful mountains in the world, the Dolomites. We don't need much to be happy, to enjoy nature at its most authentic. The Dolomites are our home, the place where we came into being — the mountains that captivate us every day with their simplicity. The Genzianella T-Shirt, made of cotton with the addition of 8% elastane, pays homage to and celebrates them by conveying through its graphic how exciting it is to simply be immersed in nature. "Keep it simple" is a way of life. Made from organic cotton, a raw material grown without the use of synthetic pesticides, fertilizers, or herbicides, the Genzianella T-Shirt is 100% natural. A hypoallergenic and breathable shirt that respects nature, with the organic cotton production allowing for a 91% reduction in water use compared to the cultivation of standard cotton.
100%cotton:



WE'D LOVE TO HEAR YOU FEEDBACK