Skip to content
Skip to navigation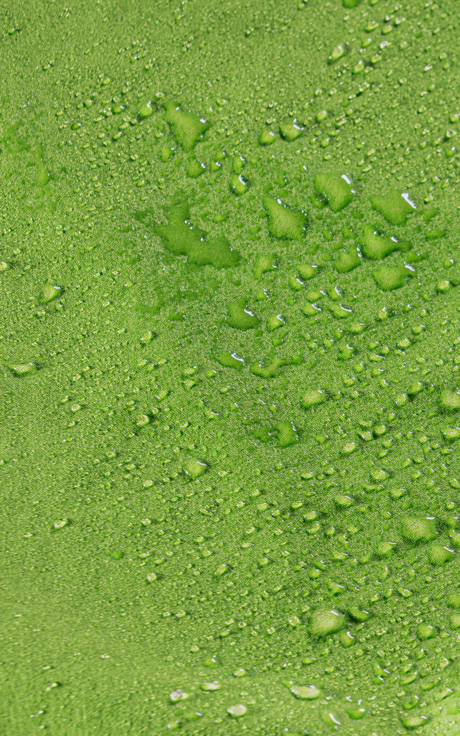 DWR TREATMENT
PFC-free waterproofness
DWR (durable water repellent) is a treatment that we use on garments that need to provide greater protection from water and dirt.
Specifically, the fabrics are impregnated by jets or immersed directly in DWR, a coating added to fabrics in the factory to make them water repellent. This means that in rainy or snowy conditions, the water runs off the outer fabric without entering, keeping you dry.
DWR treatment involves chemical products such as perfluorocarbons (PFCs), a family of 8,000 different substances that are gradually released into the environment and onto human skin. The impact of the substances used in C8 DWR, which was long the standar d in clothing, was denounced by Greenpeace in 2012. Since then, suppliers have worked to significantly reduce the presence of fluorocarbons in the DWR treatment, introducing the C6 version and working toward C0, with the total absence of fluorocarbons.
At Karpos, we are committed to the development of future collections using a PFC-free treatment.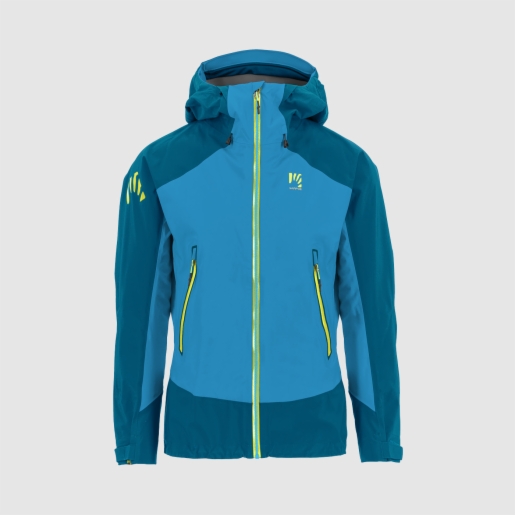 NEW
NEW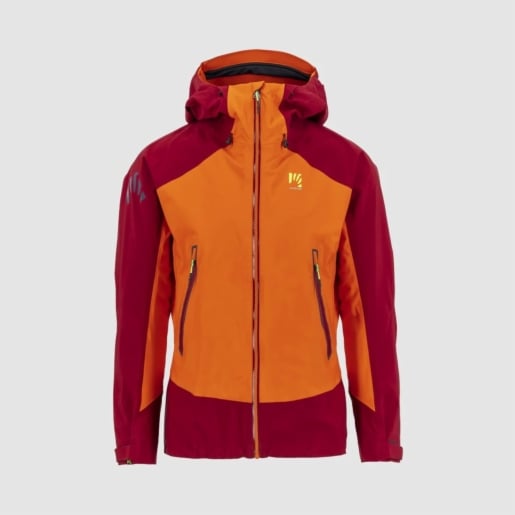 NEW
NEW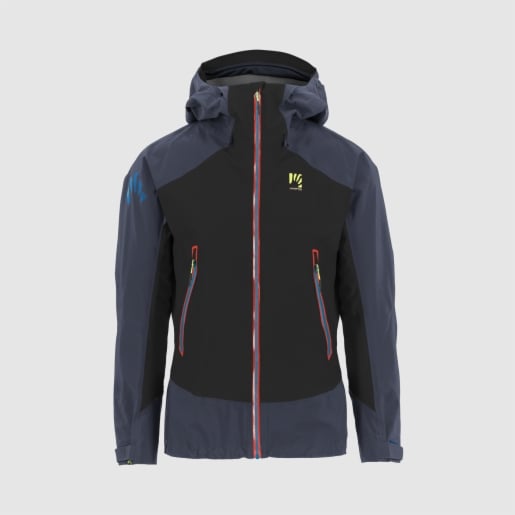 New Colors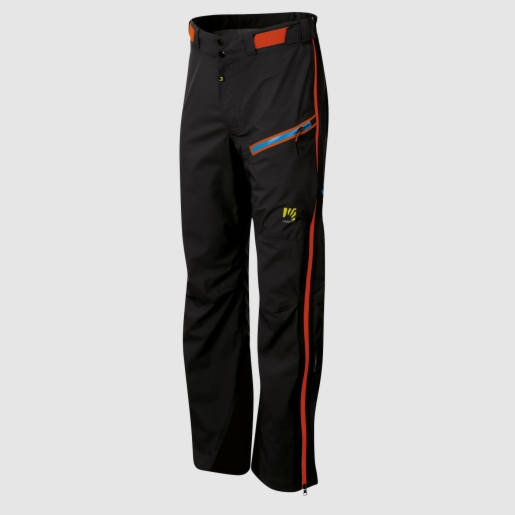 NEW
NEW
New Colors Outlet 30%
NEW
NEW
NEW
NEW
NEW
New Colors Outlet 30%