Skip to content
Skip to navigation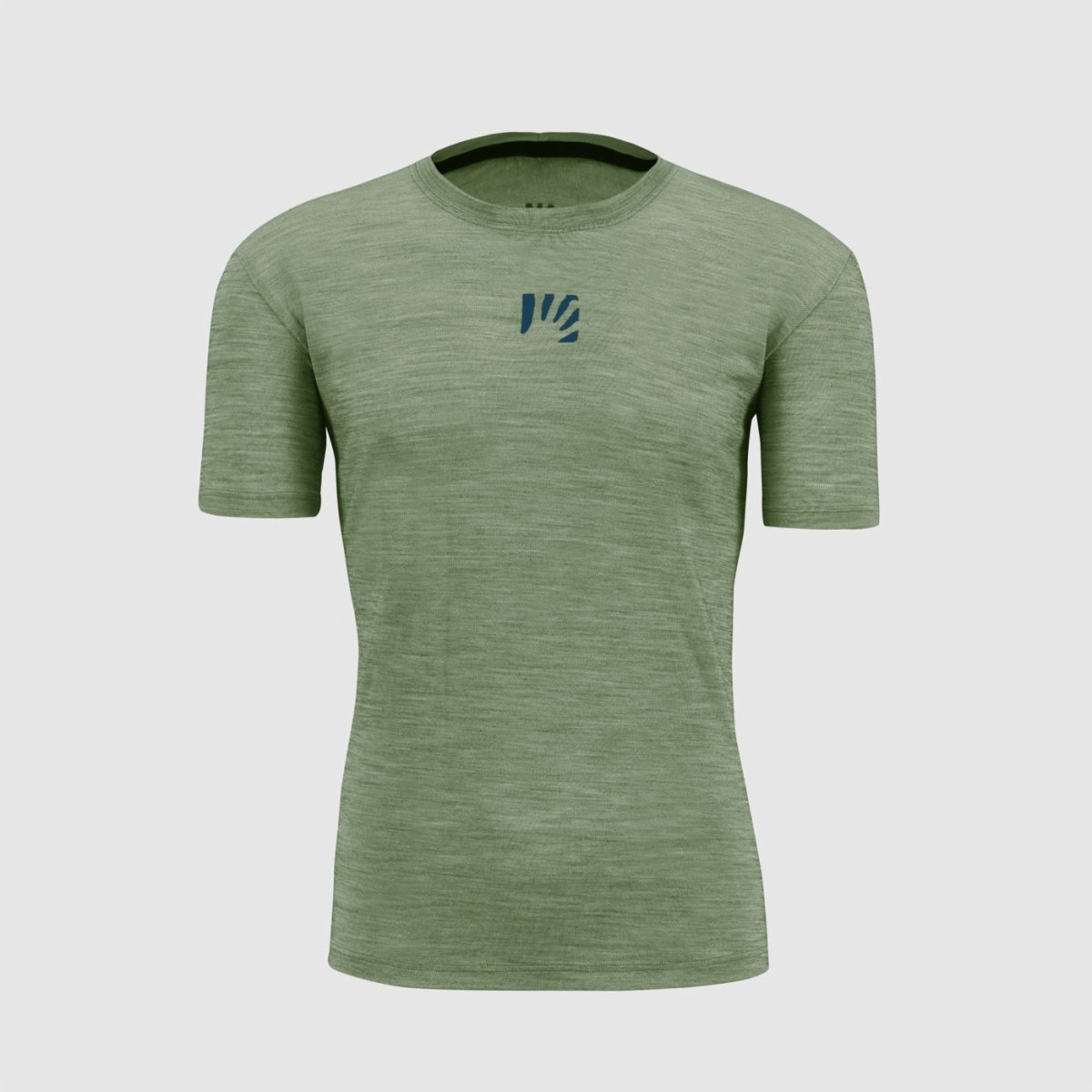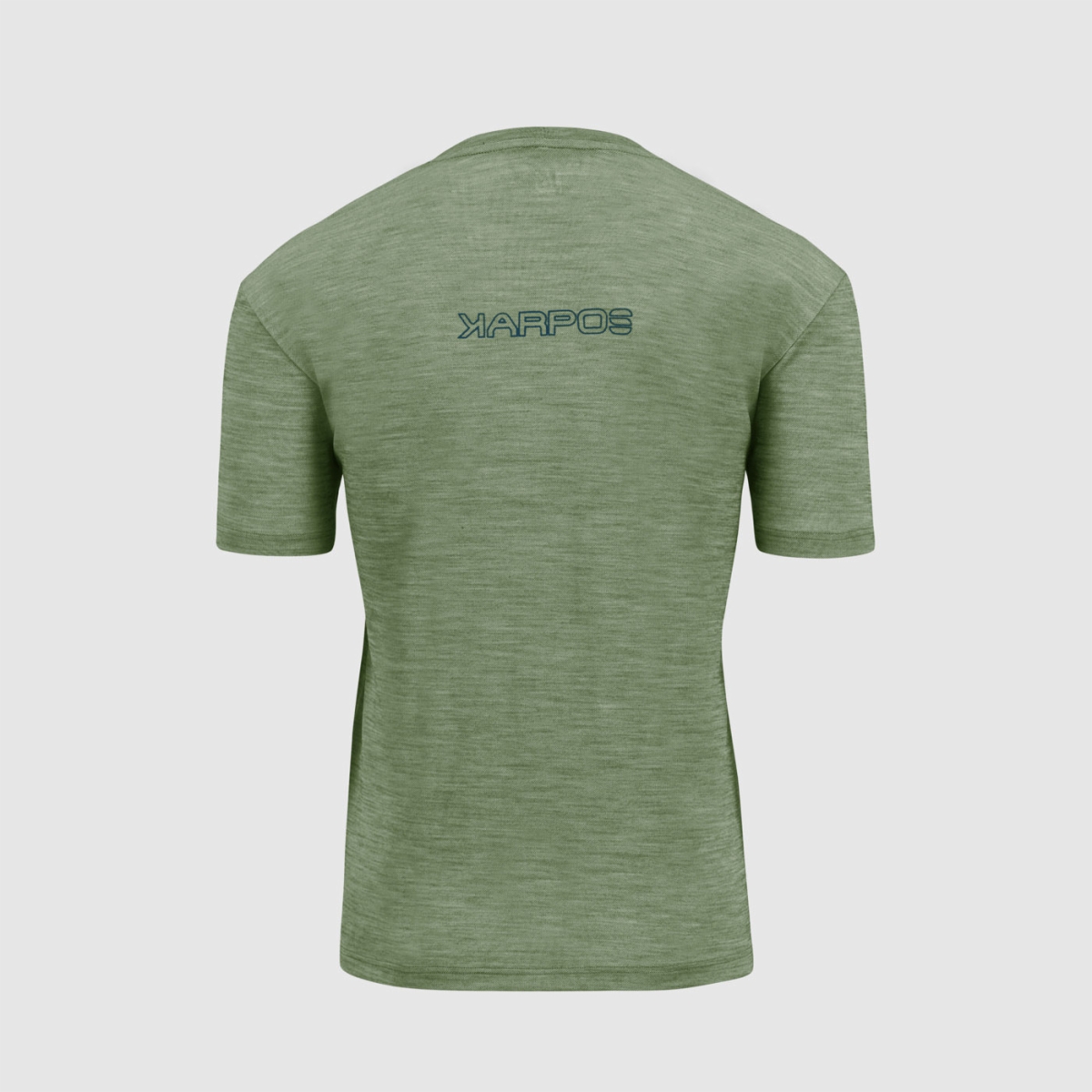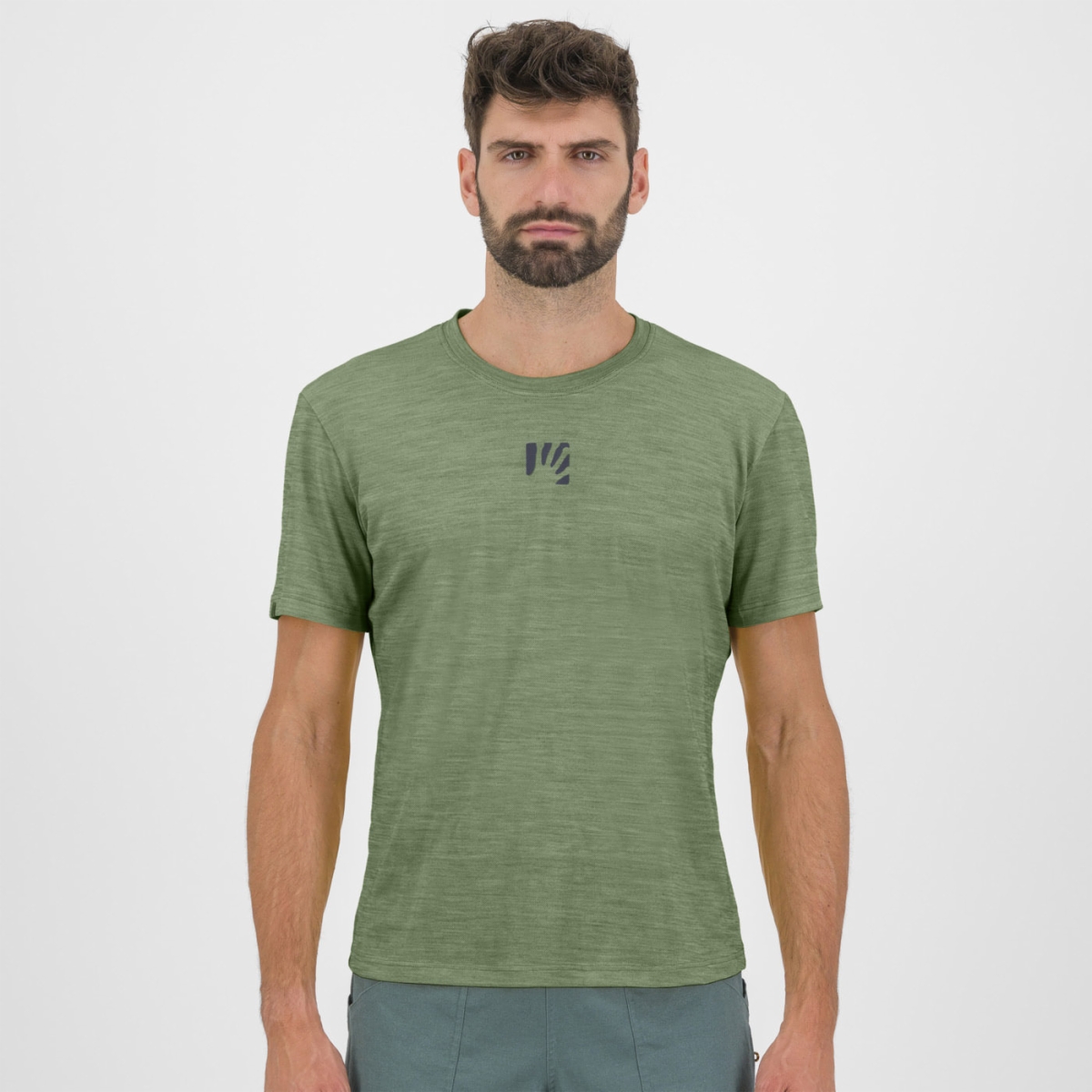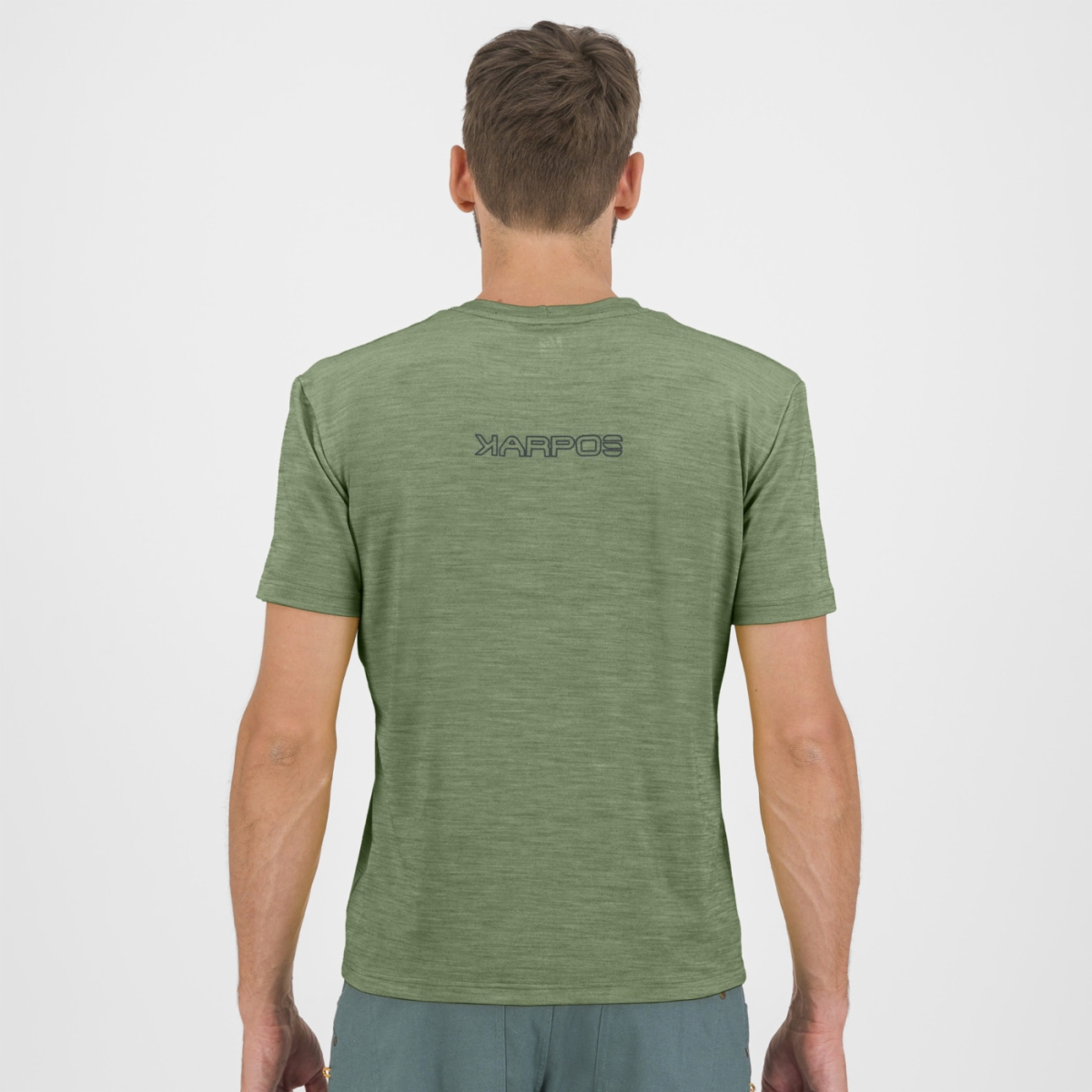 VERDANA MERINO T-SHIRT
T-shirt made with certified mulesing-free merino wool. In addition to being respectful of animals, it's soft and breathable next to your skin.
65,00 €
---
Product Availability by Store Location

A natural-fiber T-shirt that's soft and breathable next to your skin. Perfect for climbing on days when you're not seeking intensity — days when you just want to enjoy the outdoors, savoring the pleasure of the rock under your hands. The Verdana Merino T-Shirt provides breathability and moisture management thanks to the wool-blend fabric, which is made by intertwining merino wool fibers with synthetic elastane and nylon fibers. In addition, due to its particular structure, the merino wool yarn ensures anti-odor properties even after intense use. The Verdana Merino T-Shirt is a garment that makes us proud of our choices. The wool used is certified as mulesing free, a responsible and ethical choice that reflects our philosophy. Mulesing is a surgical procedure through which flaps of flesh and skin are removed from the perianal area of ​​merino sheep to protect them from the spread of infections linked to attacks by flies that deposit their eggs there. This procedure is performed without anesthesia or antibiotic treatment, and it does not always protect the animal from infection. In fact, it's so invasive that it can lead to the death of the sheep. We are absolutely against this practice, which is why we've chosen a yarn that is certainly more expensive but allows us to do our small part to respect animals.
54%polyester 40%wool 6%elastane:



WE'D LOVE TO HEAR YOU FEEDBACK