Skip to content
Skip to navigation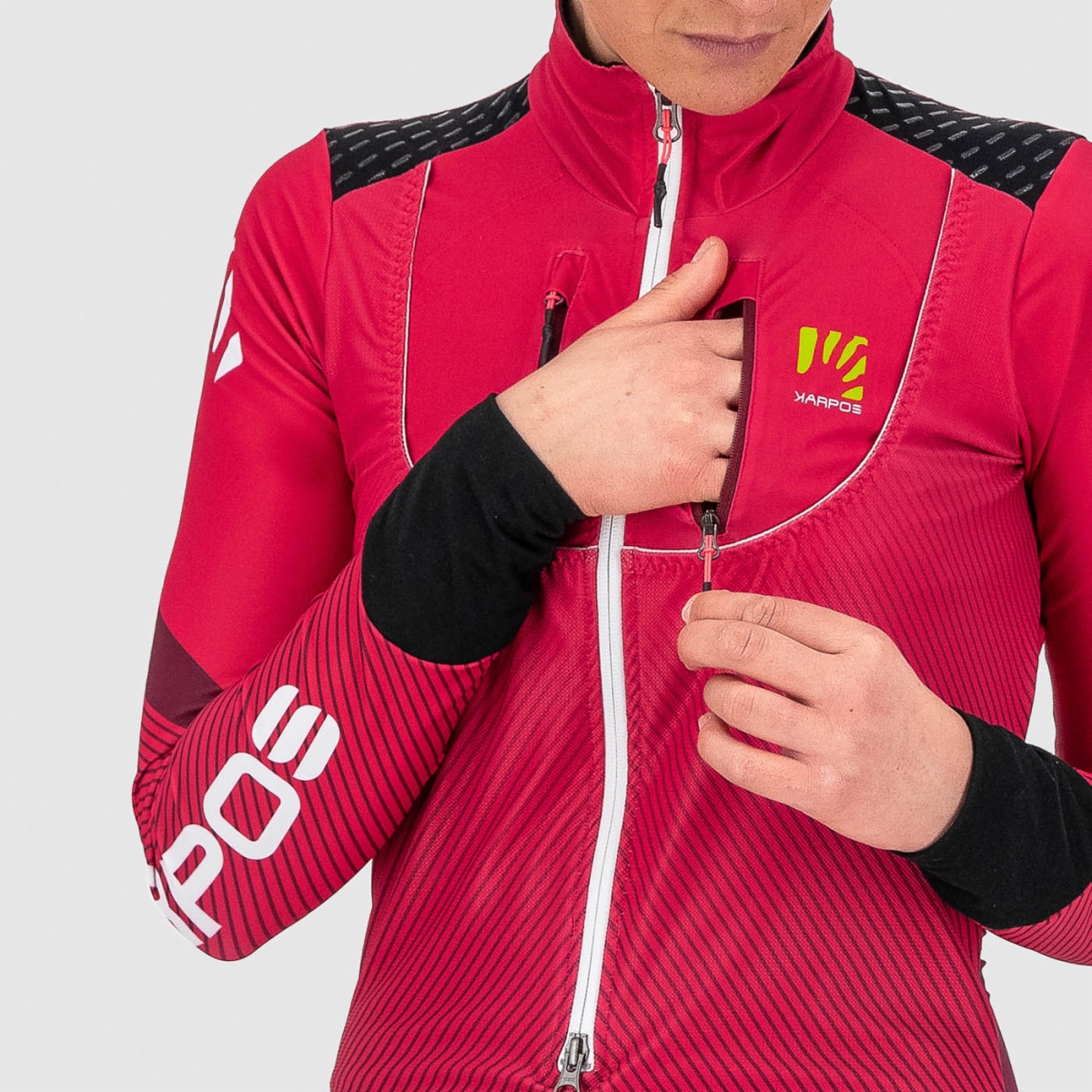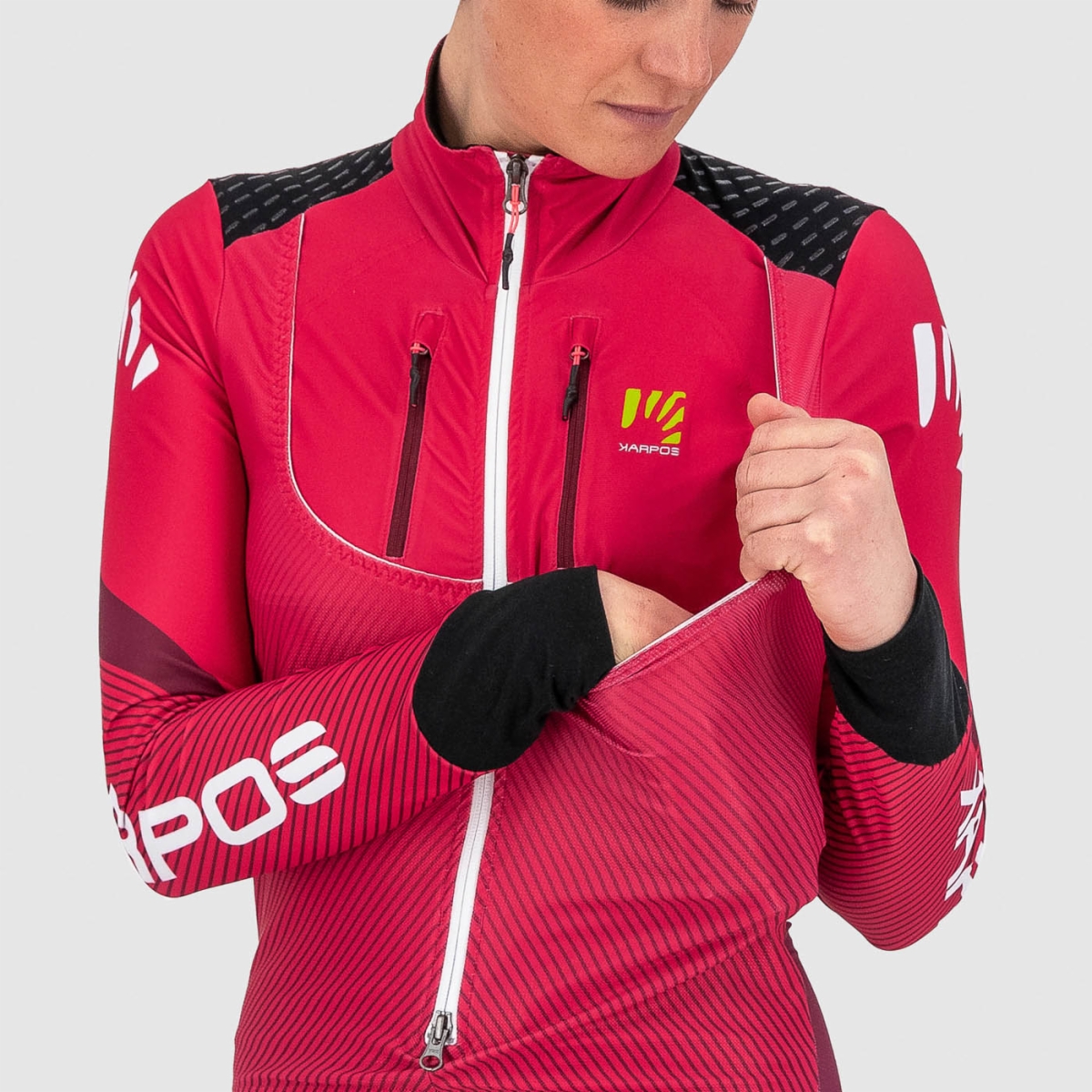 KARPOS RACE SUIT EVO W
A one-of-a-kind product: a breathable, lightweight, warm, and high-performance suit. Developed with the members of the Italian national ski mountaineering team. Perfect for racing.
182,00 €
260,00 €
local_offer Outlet 30%
---
RASPBERRY R/CABARET | 2501138-042
Product Availability by Store Location
Concept
The Race Suit project has its roots in the origins of Karpos. You could almost say that it was born with the brand. We spent more than two years working in close collaboration with the athletes from the Italian national team and the Army Sports Center to obtain the best-performing suit. Our research and development department created 11 prototypes before presenting the Karpos Race Suit to the public. The result is an extremely complex yet functional and practical one-of-a-kind product that's breathable, lightweight, and warm. Made with Lycra® Power, which gives it elasticity and comfort, it has nonslip silicone inserts on the shoulders, while the back is in mesh to increase breathability. Two large mesh chest pockets allow for easy storage of skins. The front opening, between the top and the pants, makes the suit comfortable and easy to wear as well as allowing for greater capacity. An insert in windproof fabric is located on the front of the pants, while the leg bottom is reinforced with Cordura®. Another Cordura insert is located on the right side — a solution designed together with the athletes to prevent cuts in the suit from skis attached to the backpack. In short, this suit offers a collection of technical features that required years of research and experimentation to achieve unparalleled performance standards.
Front Vislon® zip with double sliders for faster opening.
Zip garage.
Silicone material on shoulders.
Two zippered chest pockets for avalanche transceiver.
Two roomy open pockets on chest for skins.
Large inside pocket for skins.
Small inside zippered
pocket per race regulations.
Cordura® on right side for greater protection.
Front opening between pant and top.
Bottom of leg
reinforced to protect against sharp ski edges.
Elastic at bottom of leg to keep suit in place against boot.
MAIN FABRIC: 80% polyester 20% elastane
BOTTOM LEGS: 72% polyamide 17% polyethylene 11% elastane
LINING: 100% polyamide
POCKETS: 97% polyester 3% elastane
INNER NECK: 78% polyester 22% elastane
CUFFS: 78% polyester 22% elastane
SHOULDER INSERT: 78% polyamide 22% elastane
HIPS: 90% polyamide 10% polyurethane




WE'D LOVE TO HEAR YOU FEEDBACK