Skip to content
Skip to navigation
"It is not important what you find at the end of a run but what you experience, what you feel while running" - T. PIVK
BIOGRAPHY
Long legs, lean muscles, eyes bright with passion and lungs that push him to the limit. Today Tadei Pivk is one of the strongest skyrunners on the Italian scene. Born in 1981, Tadei was born and raised in Gemona del Friuli, a stone throw from Tarvisio. In this corner of Italy surrounded by mountains he discovered a passion for running in his late teens. For Tad, as his friends call him, during his childhood and adolescence sport rhymed with snow. He practiced ski jumping and Nordic combined, also managing to conquer some good positions. But the exploits, the real ones, came only when Tadei Pivk discovered the world of running, when he turned 18. Graduated as a mechanical specialist, at 22 he chose to try to discover his home trails with lightness and speed, unable to stop! After that first experience others came. Every free moment from work has become time to be used to improve his running, to train and raise his level more and more.
In 2008 the first important results arrived, which marked the beginning of a journey among the highest steps of the podium which culminated in 2015 with the victory of the Skyrunning World Cup. He is the first Italian to do it, and in 2016 he repeated himself!
A BRIEF CHAT WITH TADEI PIVK
Tadei, do you live from running these days?
No, running is my passion. To mantain myself I work at the ski lift system in Tarvisio.
According to your experience in racing, does the body or the mind matter more?
Both. The mind helps you to hold on even in difficult times, but if you are not trained then you cannot achieve your results. Conversely, if you have the body conditioning but don't use your head, you risk making wrong decisions.
What's your typical pre-race breakfast?
A dozen biscuits with jam, tea and a slice of bread with ham.
Your favorite Karpos shorts?
I love technical and light garments. Definitely the Cengia, perfect in any situation.
NEW
NEW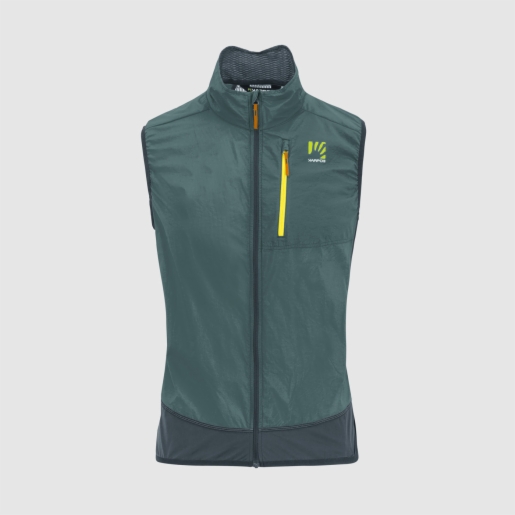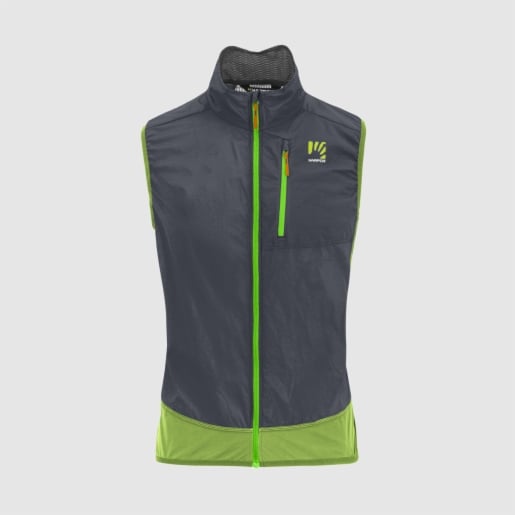 New Colors
NEW
NEW
NEW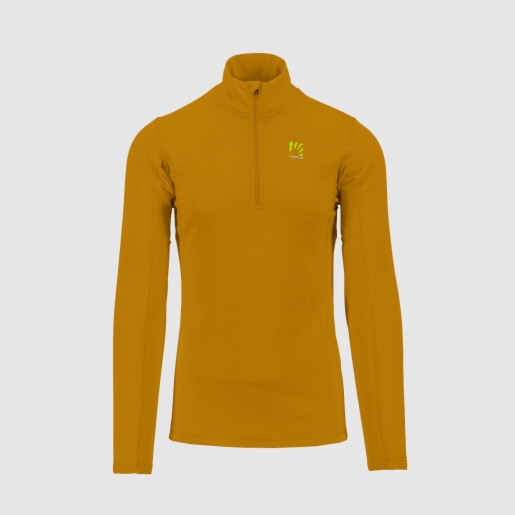 NEW
New Colors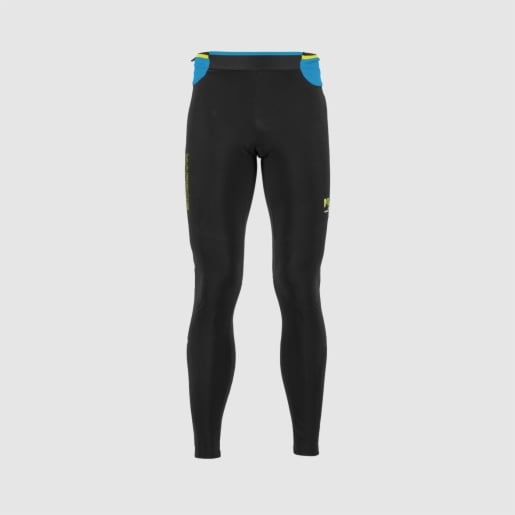 NEW
NEW
NEW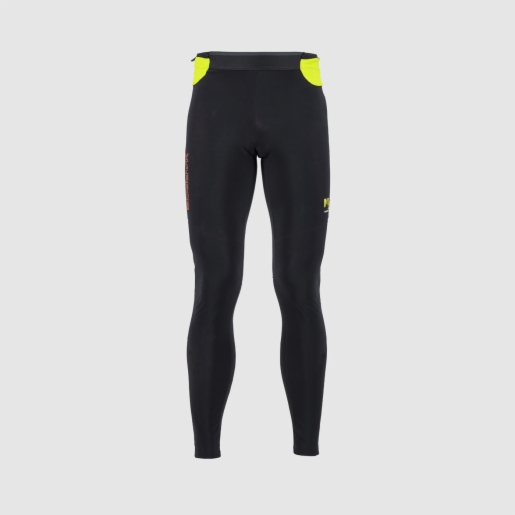 NEW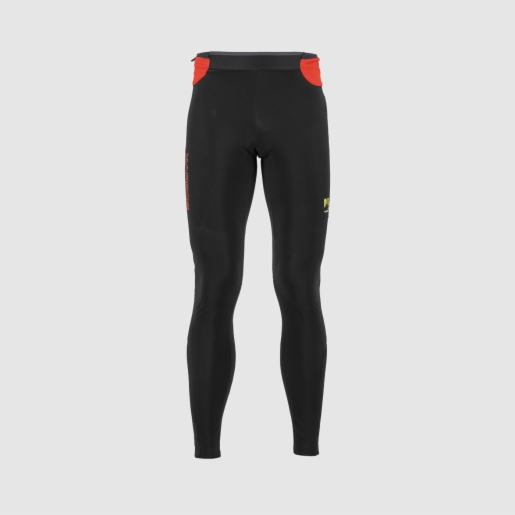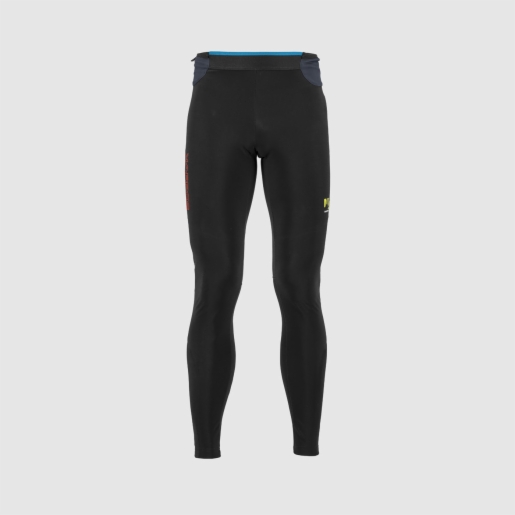 NEW
New Colors Outlet 30%
LAVAREDO PLUS WINTER TIGHTS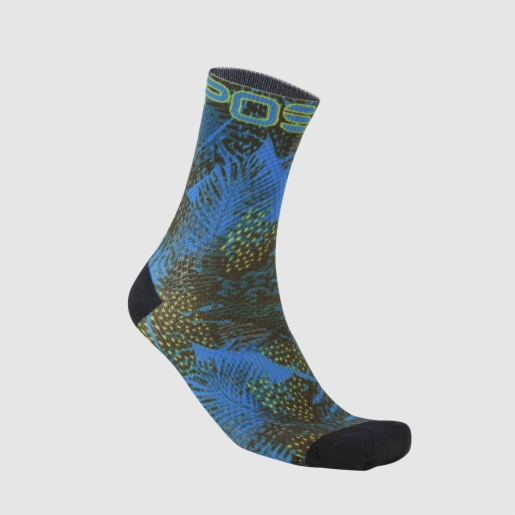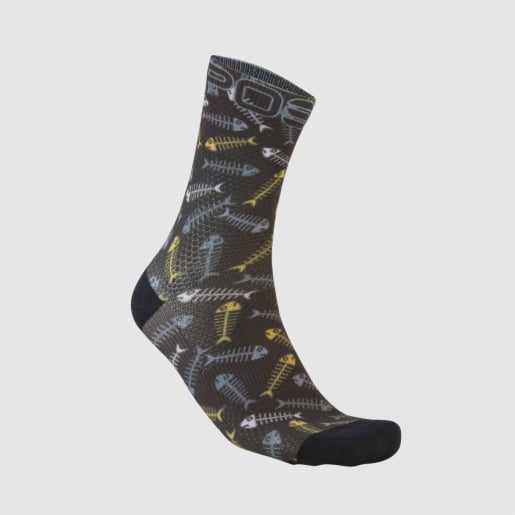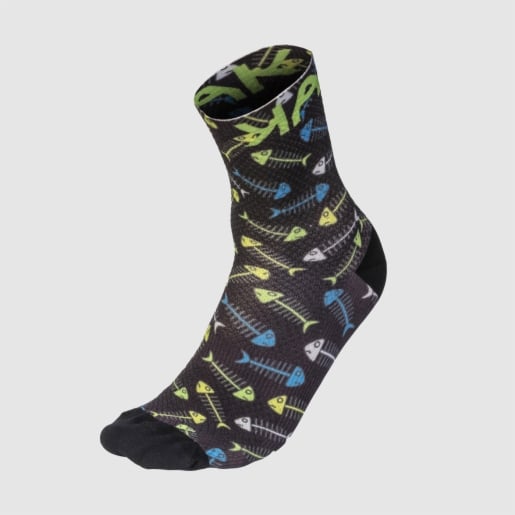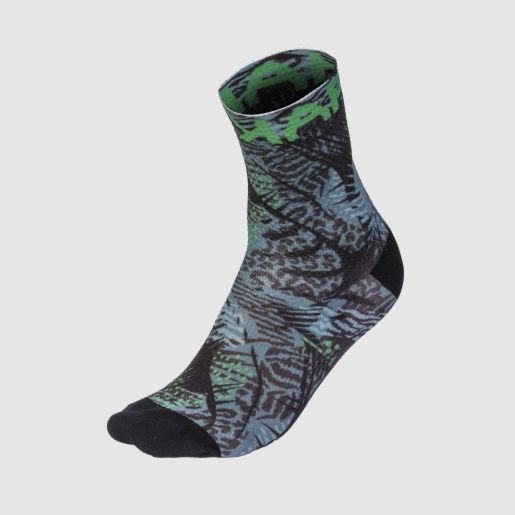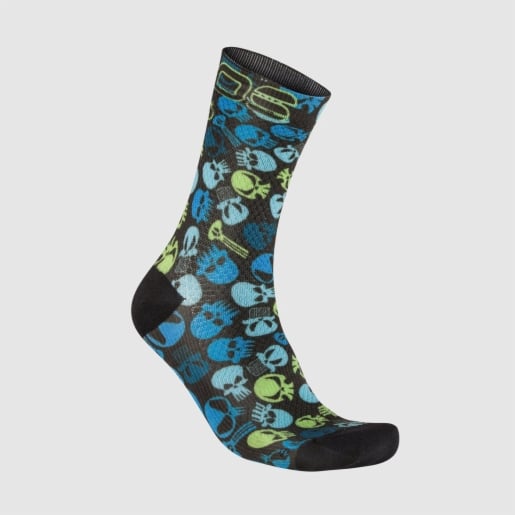 Outlet 30%
HIGHLIGHTS
2015 1st place at the Zegama
2015 1st place in the Mountain Attack
2016 1st place in Sellaronda
2016 1st classified at the Dolomites Skyrace
2022 1st classified at the Monterosa Sky Marathon (with Franco Collè)