Skip to content
Skip to navigation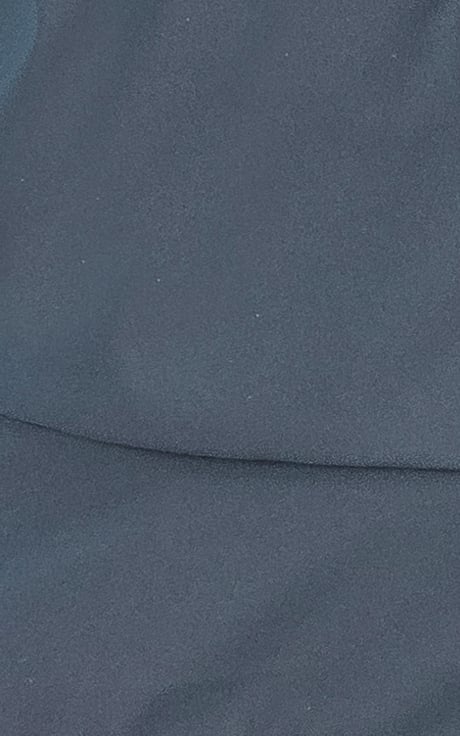 RECYCLED POLYESTER
Mission: recovering plastic
Polyester is one of the most-used materials in the textile industry due to its lightness, durability, and flexibility. However, its production uses harmful chemicals that contaminate global water networks and pollute the water supply for entire local communities.

We therefore looked for a way to reduce the production impact on the environment, and we found it in the use of recycled polyester. Only 9% of the world's plastic is recycled. Pollution linked to the improper disposal of plastic is such a serious phenomenon that it compels us to transform our daily practices, both as people and as a company, following the principles of the circular economy. Even what appears to be waste can be a resource for creating high-performance products!

Since this is an irreplaceable material for us, we are encouraging our current suppliers to study innovative solutions for using recycled polyester (rPET) rather than remanufacturing it. This would reduce the emission of greenhouse gases and the pollution of waterways. It's an important challenge that research has enabled us to overcome and that could have a major impact on the quality of the environment in which we live.