Skip to content
Skip to navigation
"UPCYCLE - REUSE - RETHINK"
For us at Karpos, reusing available resources is a value as basic as it is important. A practice that our parents and grandparents passed on to us. In their day, especially in the small mountain villages, life was hard, which naturally led everyone to look for value in everyday objects. The same jacket was passed down from one child to the next in large families as they grew. Wood and paper were used to make a wide variety of objects, including shoes and school backpacks.
This practice was dictated by the economic difficulties of the time and by a profound respect for the materials that had sustained previous generations. Our story, which began in 1946 with a wool spinning mill in which the scraps were reused in subsequent production, has taught us that finding a new context is all it takes to make anything functional and useful again, giving it new life.
"Upcycle - Reuse - Rethink" is our reinterpretation of this teaching, which we still proudly maintain today. A slogan that sums up our commitment to creatively reuse fabric rolls, zippers, and labels, maintaining the same performance and quality and eliminating the consumption associated with a new production cycle.
Creativity and manufacturing experience have led us over time to develop a new line of products with the aim of minimizing waste from our warehouses.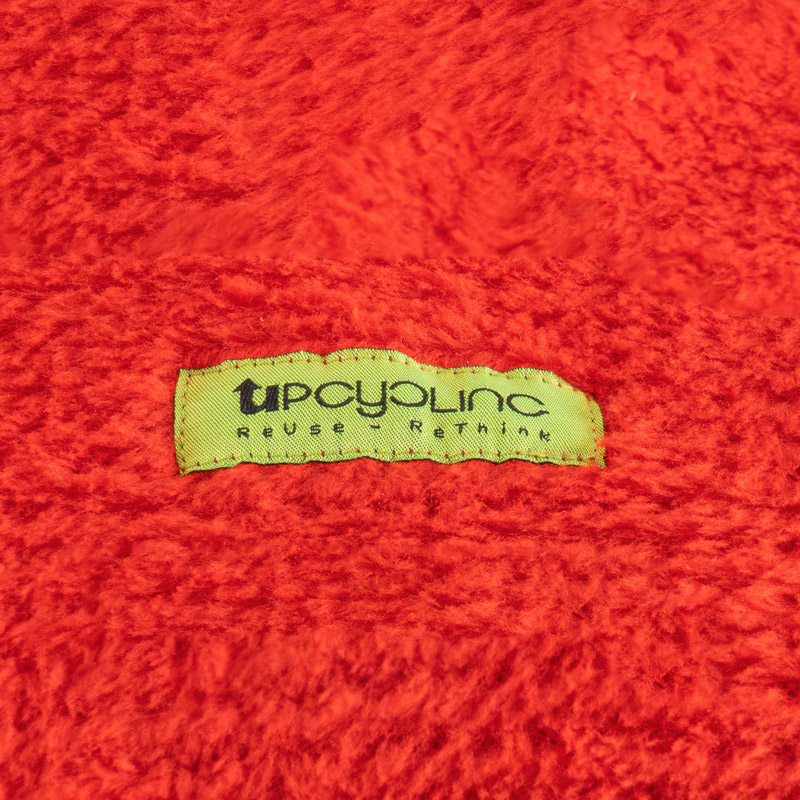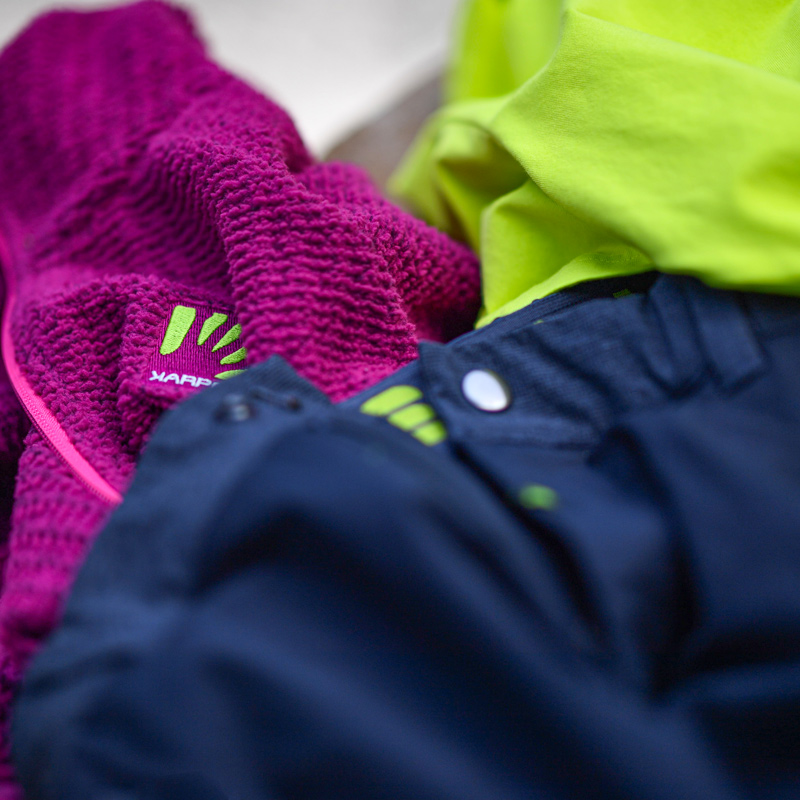 The result is the family of garments marked with the "upcycling" label, which attests to the origin and provenance of these limited-edition technical garments.
It's a constantly evolving line that started with the Rina Bag and is expanding to include fleeces, hoodies, and, in the future, also jackets. Each product is designed based on the type of materials available: technologies and zippers come together to create a new story to tell!