Skip to content
Skip to navigation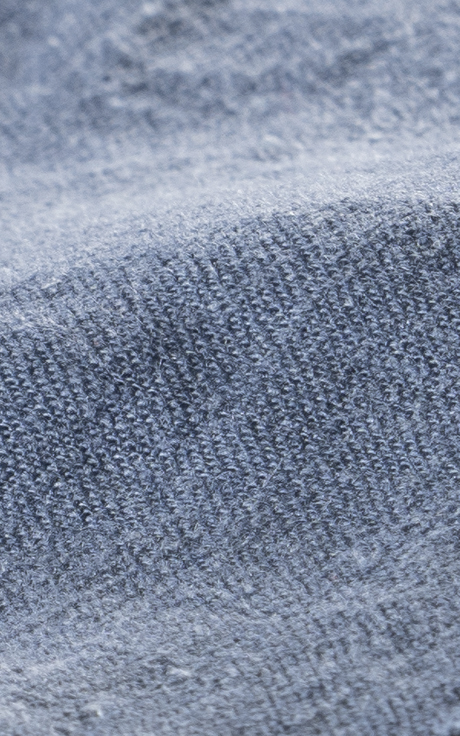 HEMP
Durability and environmentally friendly thermoregulation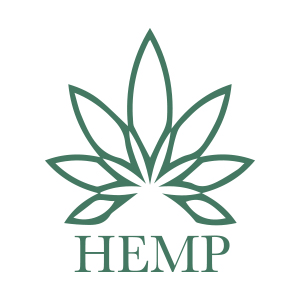 HEMP
SOFTER AND WITH REDUCED CONSUMPTION
The introduction of new natural fibers is a key area of focus for our research on and use of sustainable materials in our products. In 2022, we began using organic cotton in the Lifestyle line and are gradually eliminating the use of standard cotton. In 2023, we introduced two additional natural fibers to the line of climbing and casual clothing: hemp and merino wool.
We chose to use hemp because of the fiber's properties: softness, durability, and excellent breathability. These qualities allow hemp to be blended with organic cotton and Lyocell to create long-lasting garments that provide excellent thermoregulation.
The durability of the fabric derived from Cannabis sativa is complemented by the sustainability of the plant's cultivation. Hemp is a natural fiber that is extremely environmentally friendly. Its cultivation does not require pesticides or fertilizers, due primarily to the rapidity with which the plant grows and the pest-resistant oil that coats the stem and leaves, resulting in less pesticides released into the environment.
The fiber obtained from the plant is also biodegradable and thus reduces the amount of waste that needs to be disposed of.
Using hemp, we aim to produce garments that perform well while respecting the environment.
OUR GARMENTS MADE WITH HEMP