Skip to content
Skip to navigation
PHILIPP AUSSERHOFER: KNOWING HOW TO SEIZE THE MOMENT
There are those who pursue successes, summits. Philipp seeks out moments that create an experience, a life. And this represents a fundamental affinity with Karpos. We're not looking for anything to conquer. We're looking for everyday experiences along our journey, and Philipp will join us on our adventures, discovering new horizons and new moments that will be etched in our memories and captured in his distinctive images.
BIOGRAPHY
He seems like a young man like many others, whose heart beats to the rhythm of his mountains. When he takes off his pharmacist's coat, a bit like Clark Kent, he becomes a trail runner, racking up kilometers up and down the Tyrolean mountains.
Summer and winter, with running shoes or skis, Philipp Ausserhofer lives his passion to the fullest in the woods and peaks of South Tyrol or neighboring Austria.
He loves the speed of running and the thrill of adventure in equal measure. His motto is "It's all about being outside; it's all about the experience." Yes, because "Phil," as his friends call him, is not only an athlete, but also a "hunter of special moments." One of his goals is to freeze the moment in order to share it, motivating and inspiring people.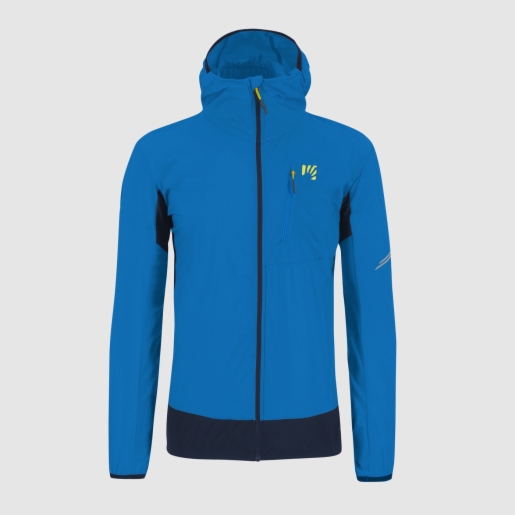 NEW
NEW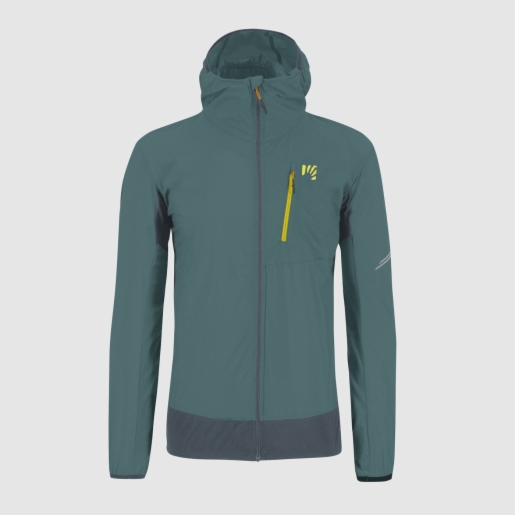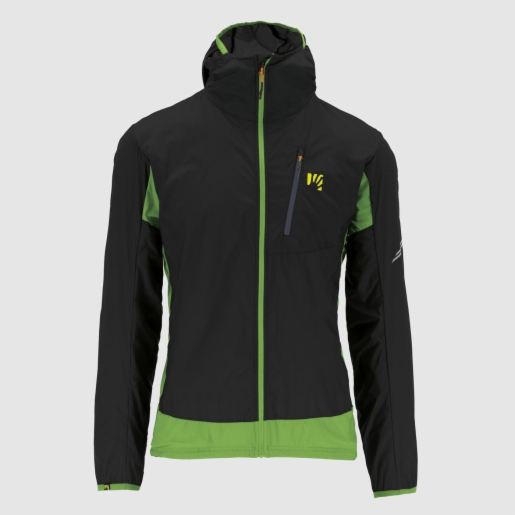 New Colors Outlet 30%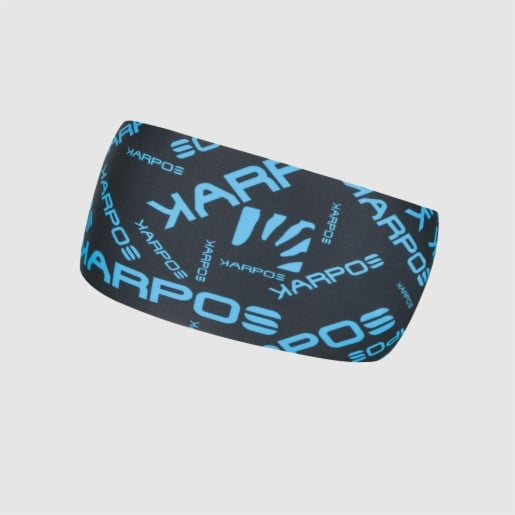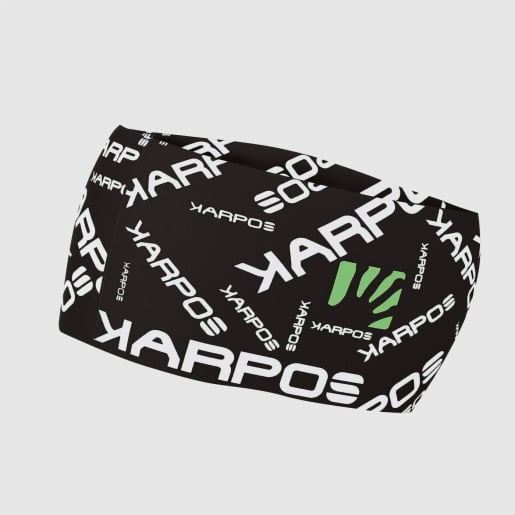 NEW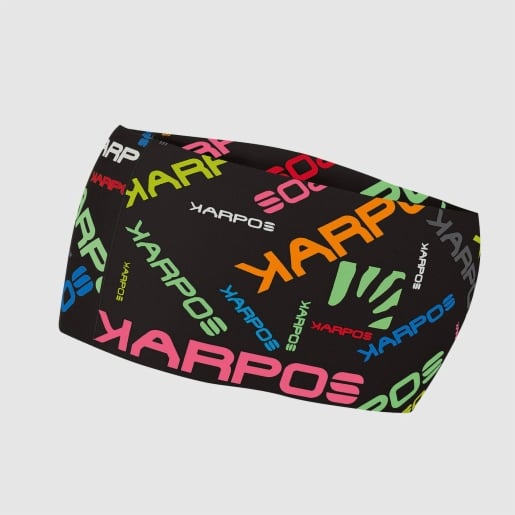 NEW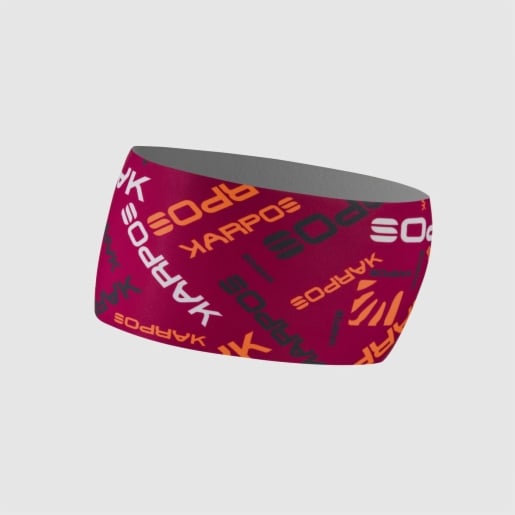 NEW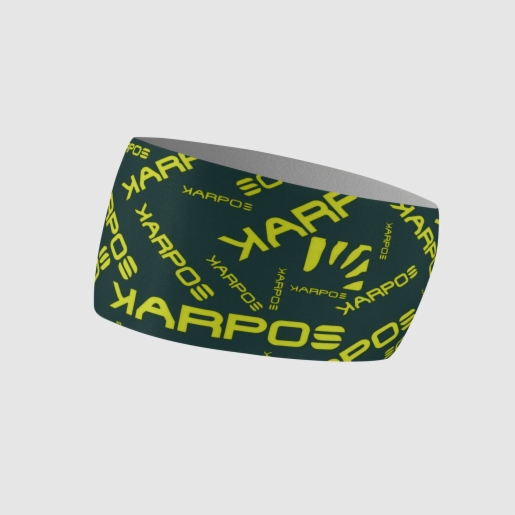 NEW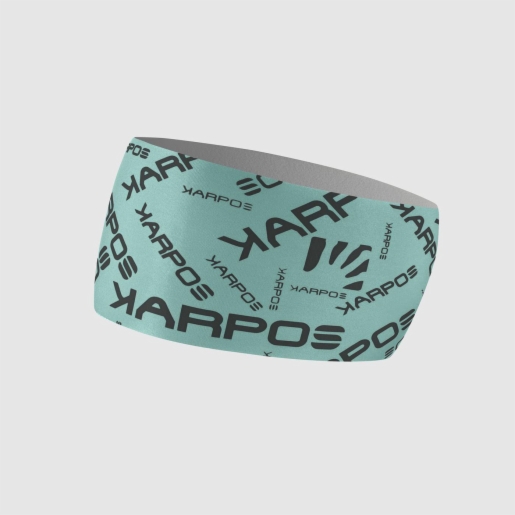 NEW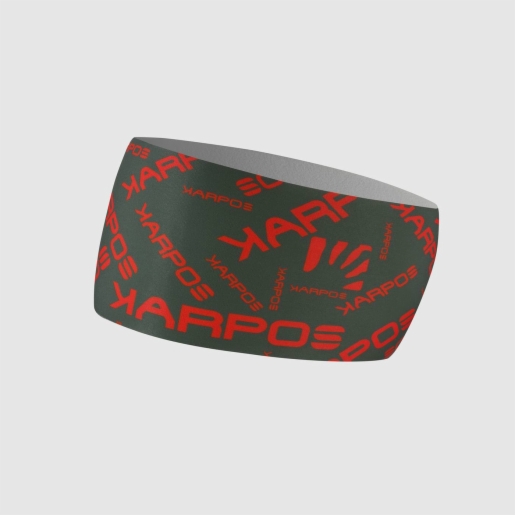 NEW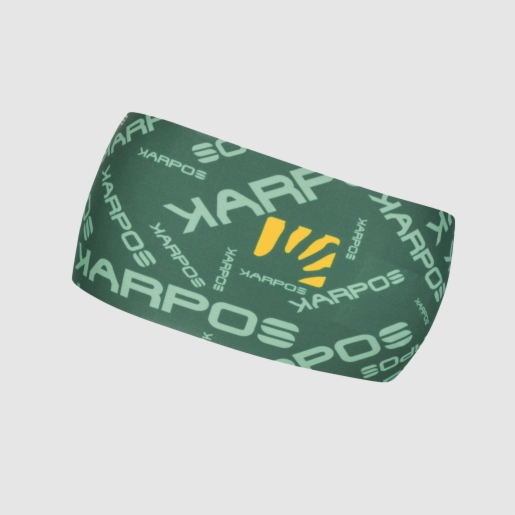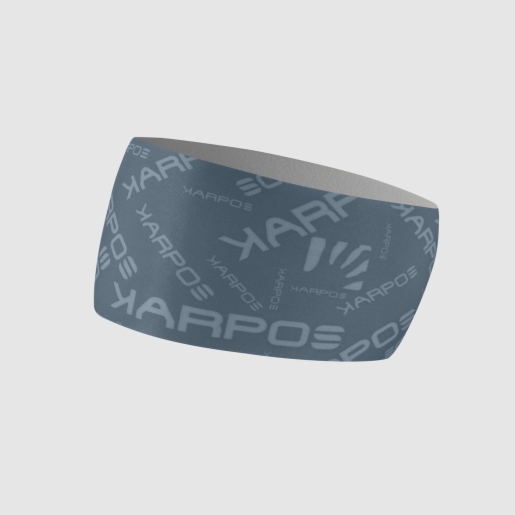 NEW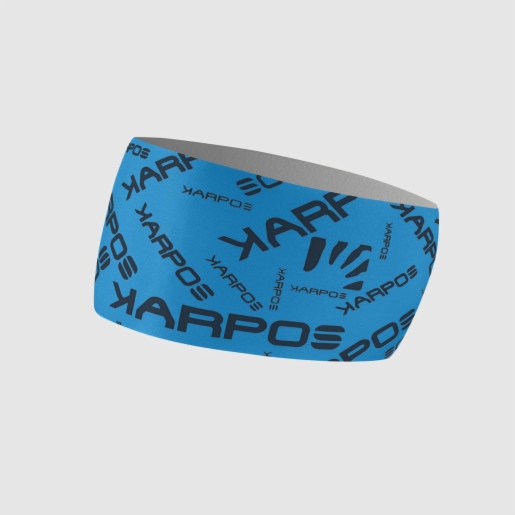 NEW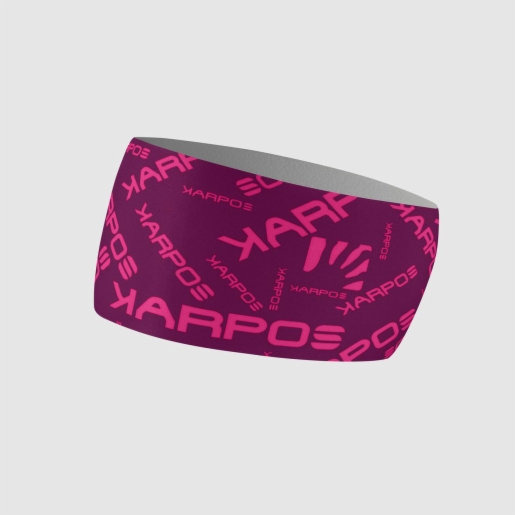 NEW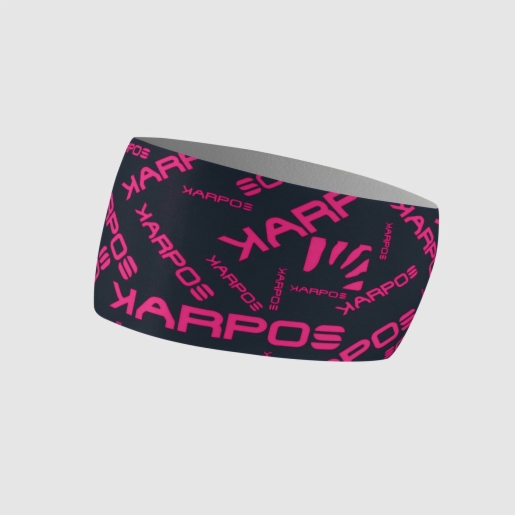 NEW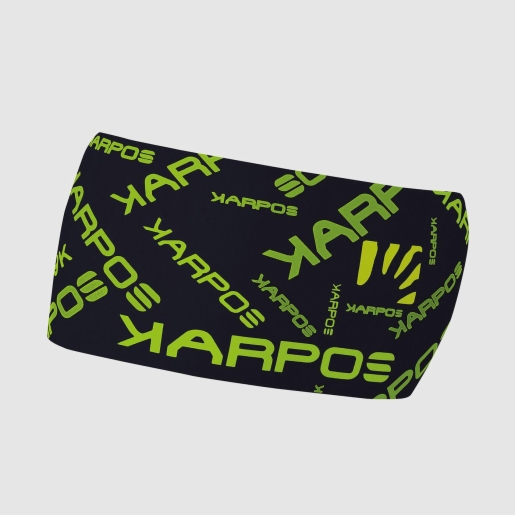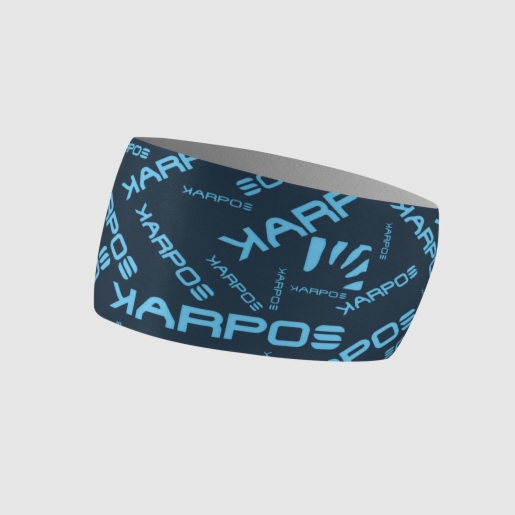 NEW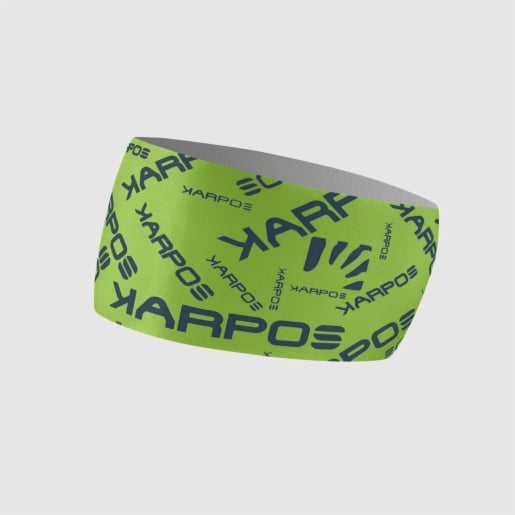 NEW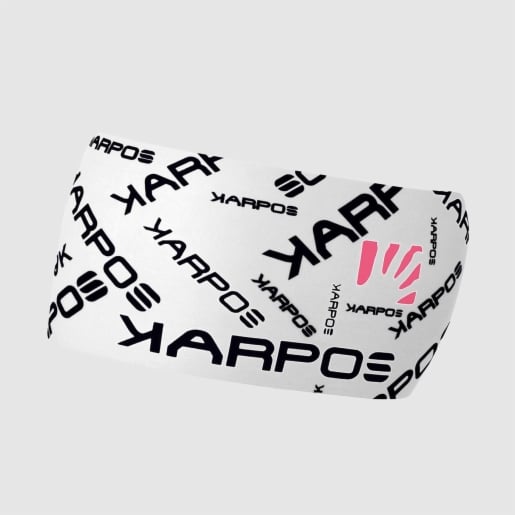 NEW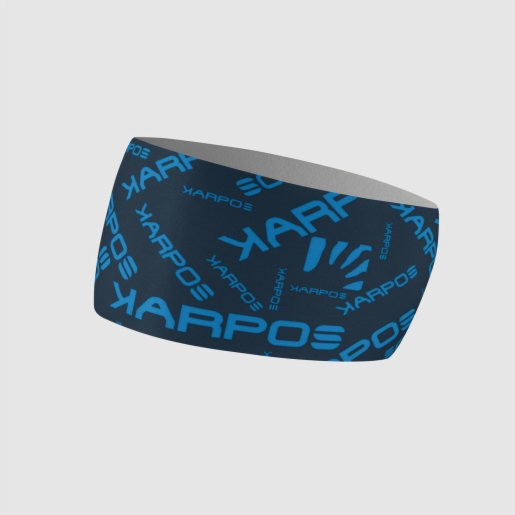 NEW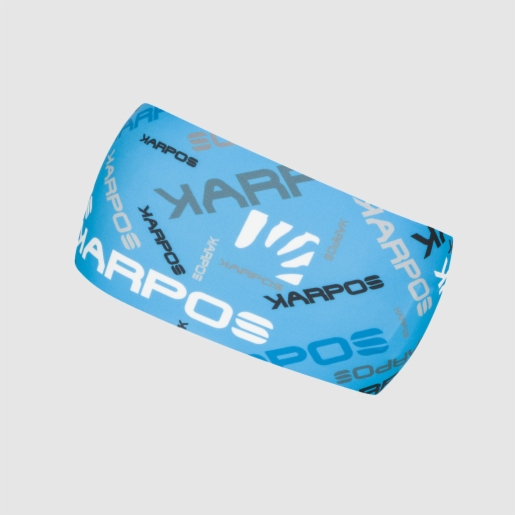 New Colors