Skip to content
Skip to navigation
NEW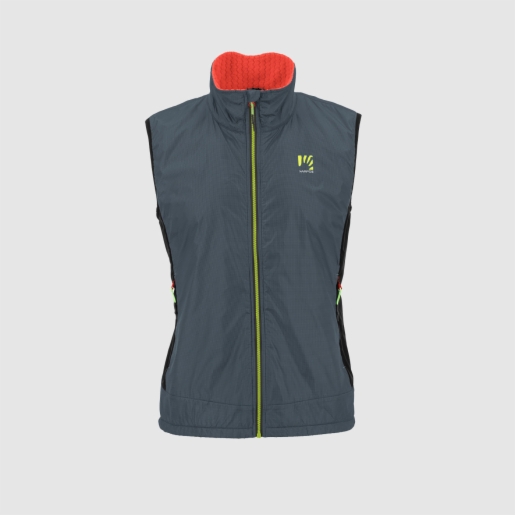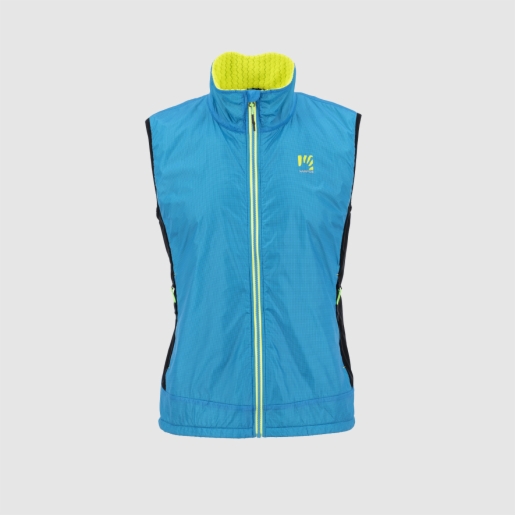 NEW
NEW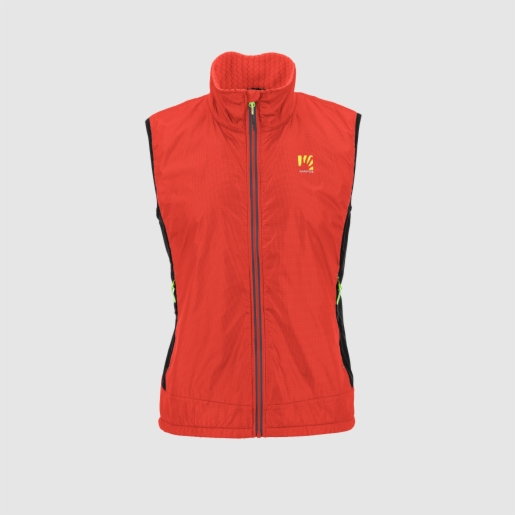 New Colors
Durable, lightweight, and versatile vest, perfect in a wide range of winter conditions, including extreme cold and snow.
NEW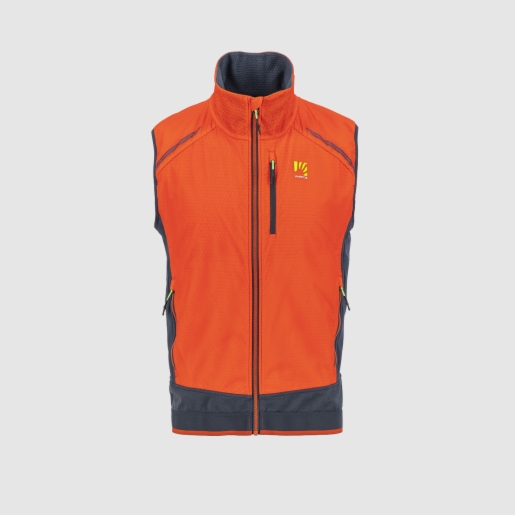 NEW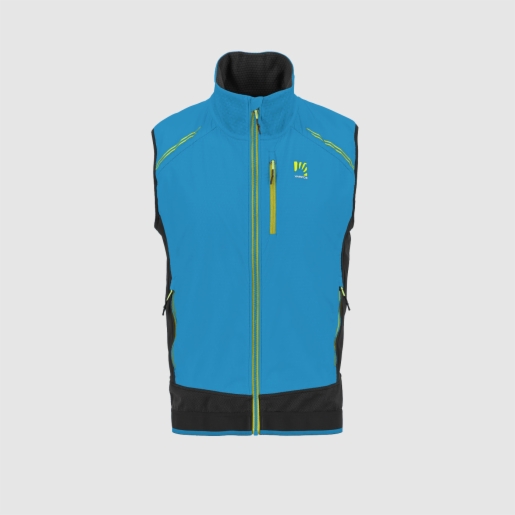 NEW
NEW
New Colors
Warm, breathable vest designed for ski mountaineering. Perfect as a second thermal layer in combination with a fleece.
NEW
NEW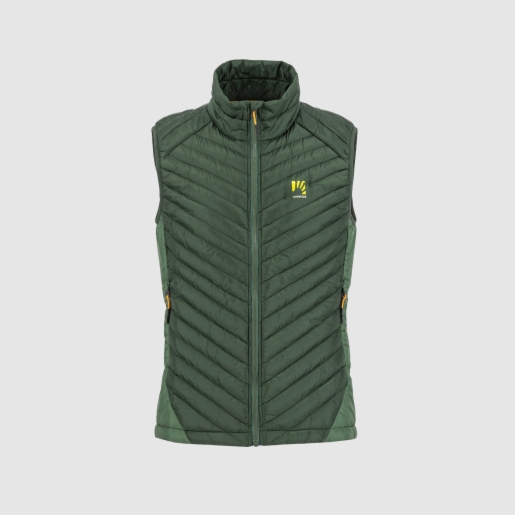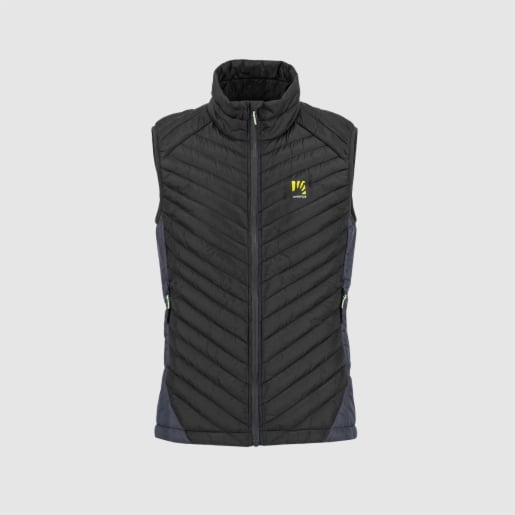 NEW
New Colors
Lightweight vest that's warm even in damp conditions. Versatile and packable, it's perfect to always carry with you as an extra thermal layer.
NEW
Retro-style vest, perfect for any winter outing. Made with Polartec® Thermal Pro fabric, it offers warmth, comfort, breathability, and durability.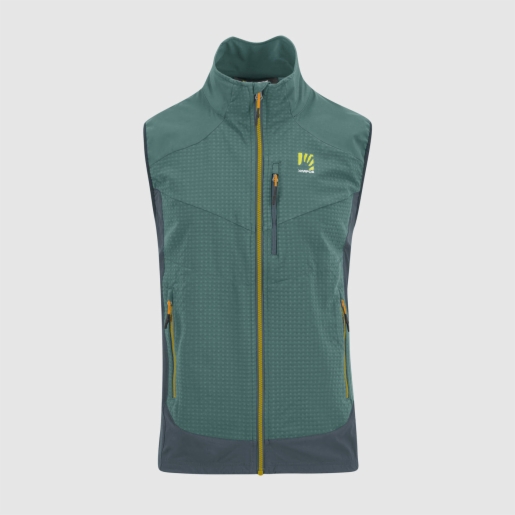 The ideal vest in any season. Perfect when you need wind protection, it offers the right degree of warmth without sacrificing good breathability.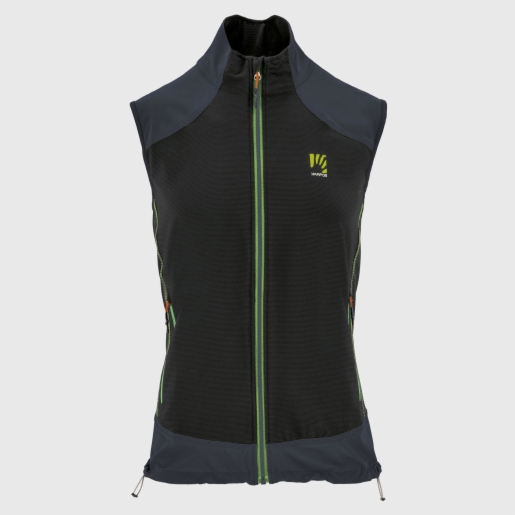 Highly breathable windproof vest. Perfect for summer outdoor activities.
NEW
NEW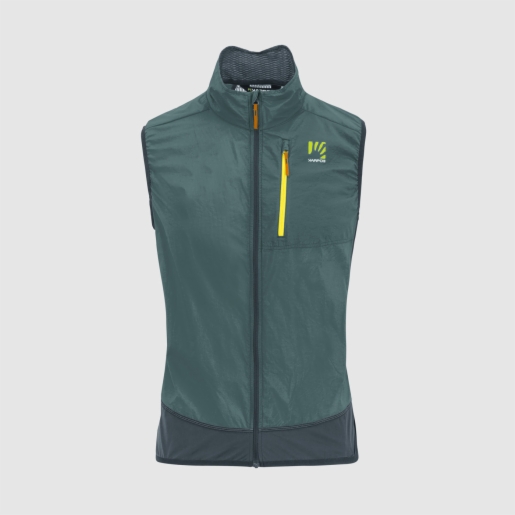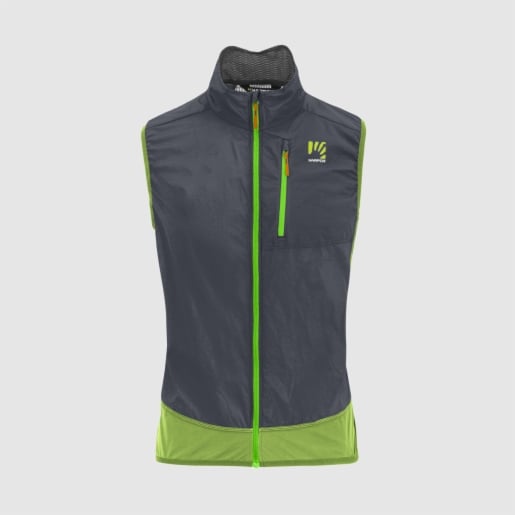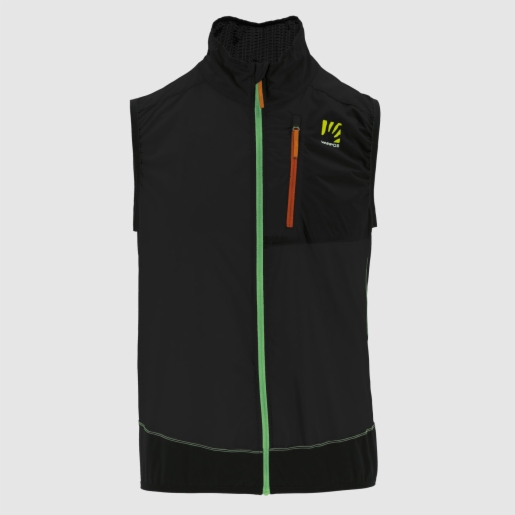 New Colors
Lightweight, practical,and compactible vest designed for trail running. It weighs only 90 grams and offers quick and lightweight protection against wind and sudden changes in temperature.