Skip to content
Skip to navigation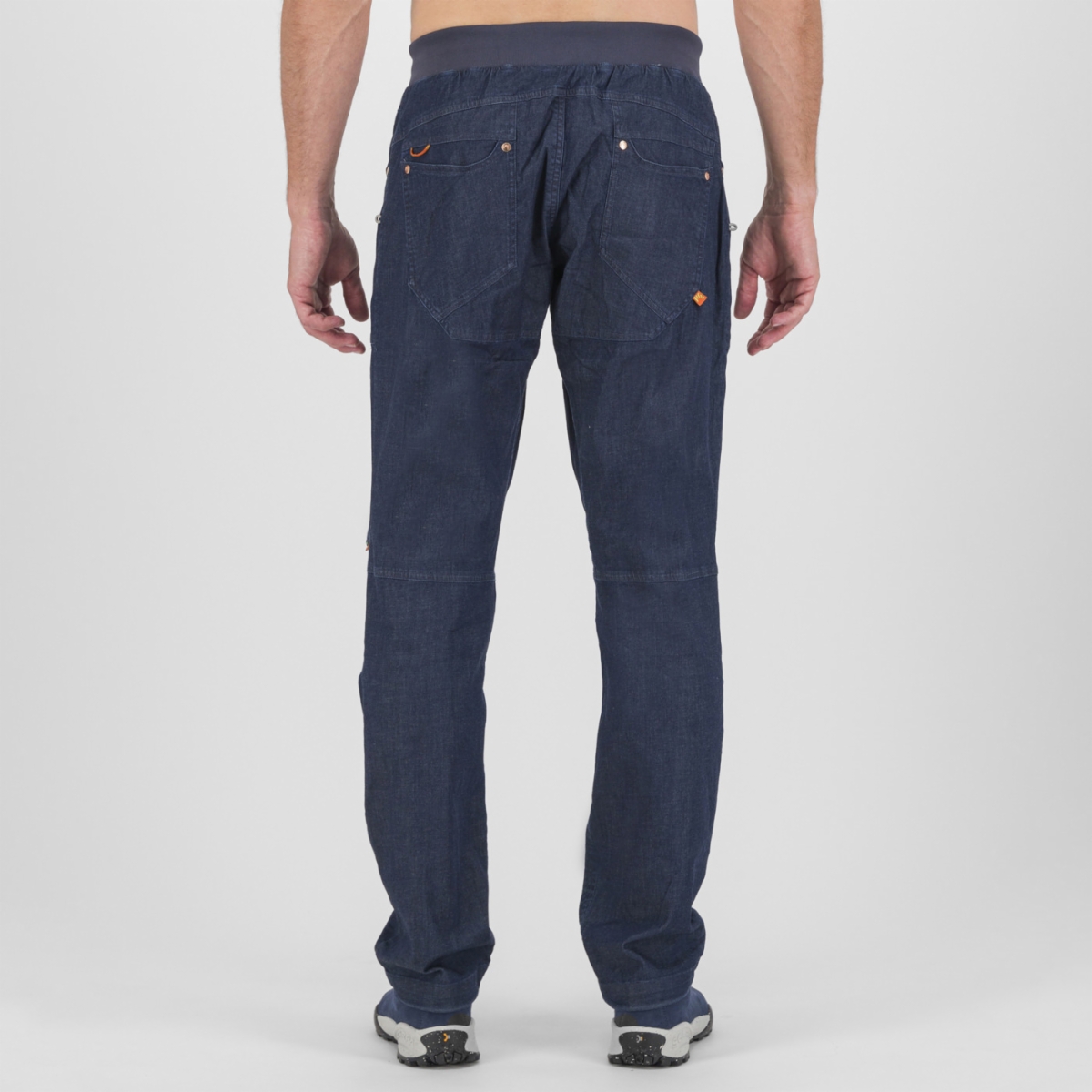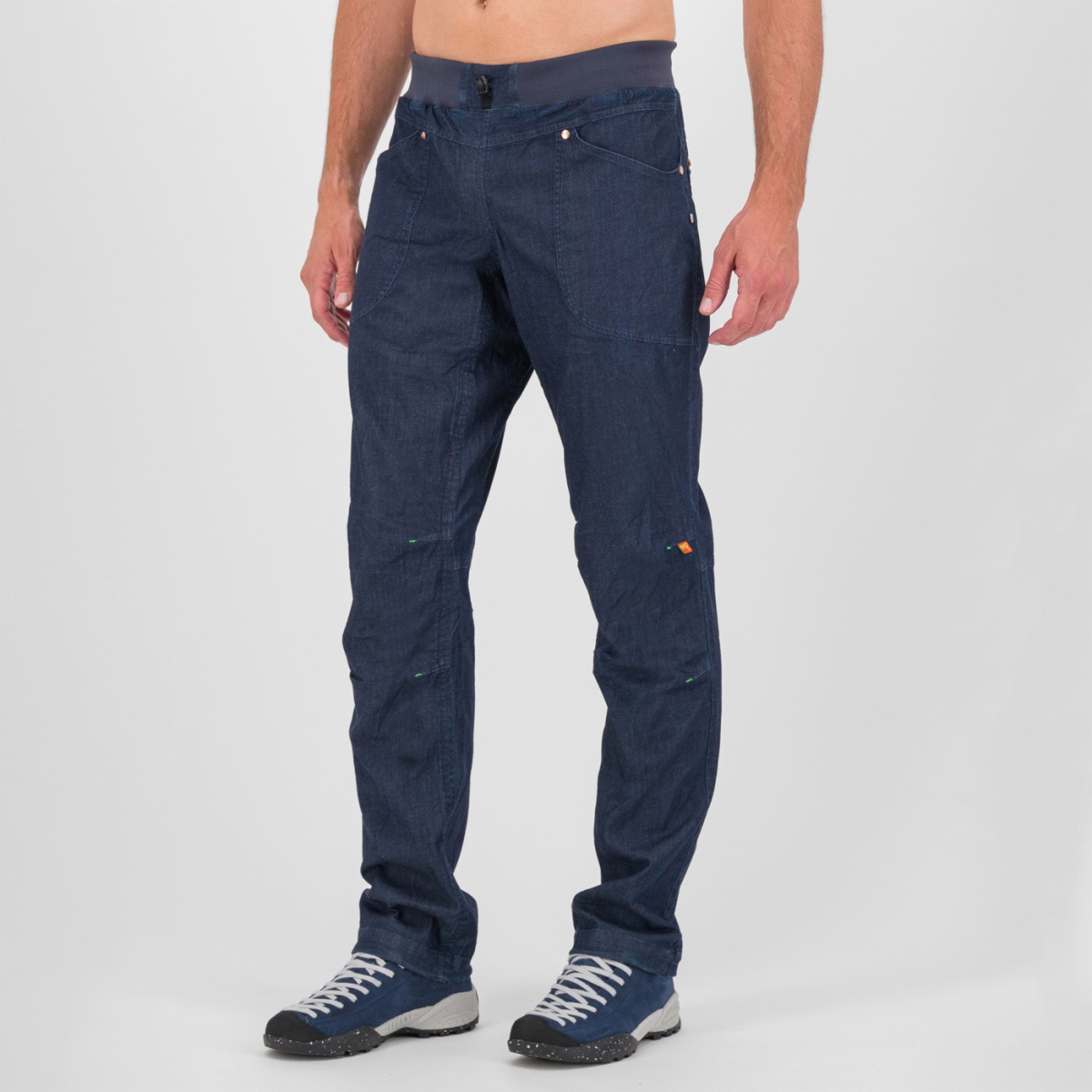 CASTEGNER LIGHT JEANS PANT
Lightweight denim pants developed for climbing, with a style that's perfect for casual wear as well. They offer durability, comfort, and freedom of movement.
84,00 €
120,00 €
local_offer 30%
---
Product Availability by Store Location

What makes the difference on a difficult pitch? Preparation, but above all the little things, Ale Zeni reveals to us. Those little details that allow us to put all the pieces together and make our dreams come true, as he experienced on "Solo per Vecchi Guerrieri" (8c) or "Il Mattino dei Maghi" (7c+). It's the people we have by our side, the ones who give us the strength to not give up. But it's also the products we rely on, those pants we always wear, that we pull on without even thinking. For Ale Zeni, it's the Castegner Light Jeans Pants, designed to be worn even on the most demanding slabs, where challenges range from doing the splits to gripping microscopic holds. They're also the pants to wear in your free time, at the bar with friends, or while traveling. To find yourself dreaming of verticality. To always be immersed in the outdoor world. Designed for climbing, the Castegner Light Jeans Pants are also perfect for casual wear. On the wall, they allow for maximum freedom of movement and incredible durability, thanks to the denim fabric; in everyday use, they offer unparalleled comfort and don't look like sportswear. On the hottest days, the drawstrings at the bottom of the legs allow them to be drawn up to the knee. In addition, the open pockets on the front and back are designed to not get in the way of your harness. Pants that make the difference on difficult terrain, where you need the strength to not give up and to be joyful even when you believe a dream is unattainable.
Elastic waist with drawcord.
Open pockets on front with small coin pocket.
Open pockets on back.
Drawcord at bottom of leg.
WE'D LOVE TO HEAR YOU FEEDBACK