Skip to content
Skip to navigation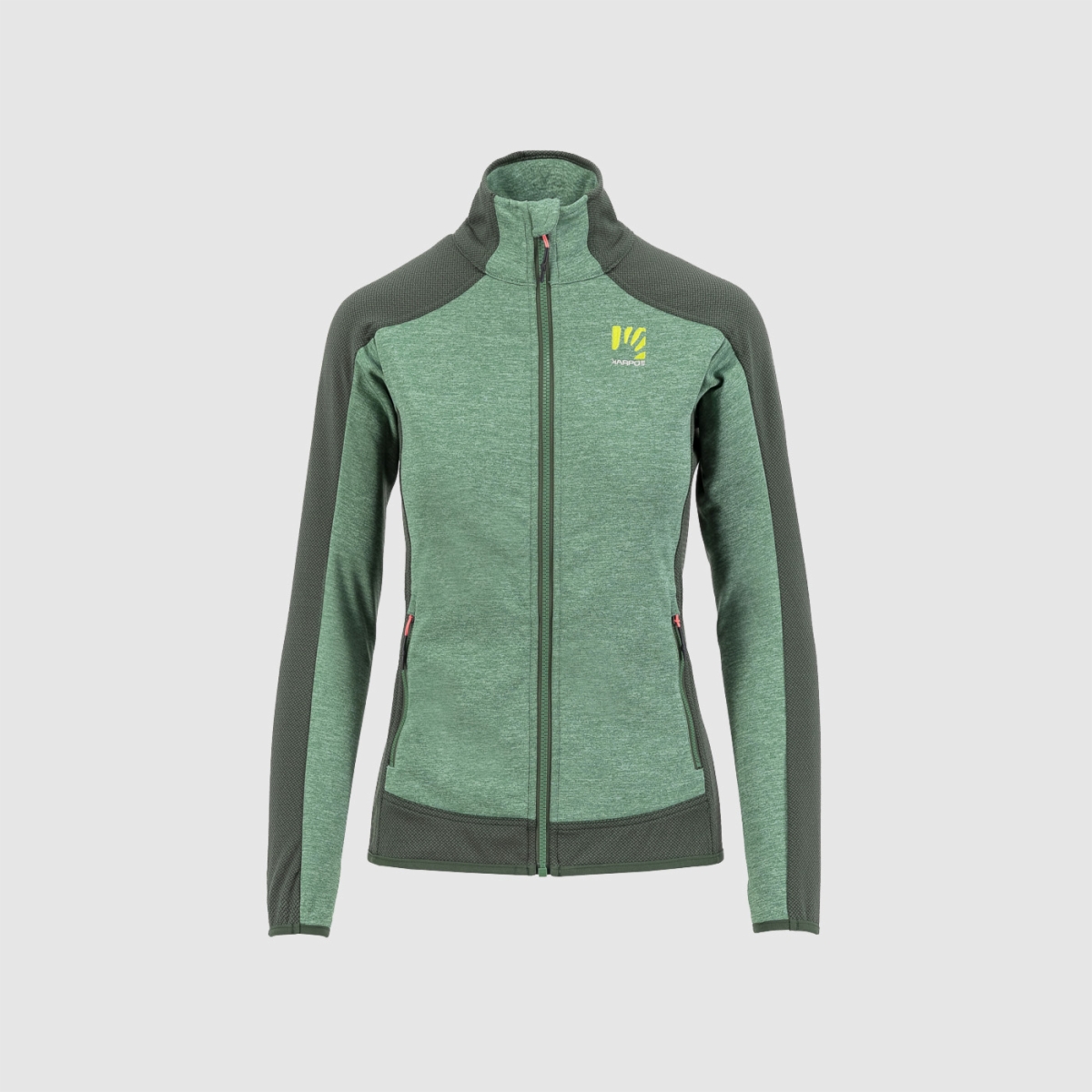 ODLE W FLEECE
Warm, breathable fleece, perfect for high-intensity activities on milder days.
91,00 €
130,00 €
local_offer 30%
---
FROSTY S/JUNGLE GREEN | 2500492-026
Product Availability by Store Location
Concept
When you're doing winter sports, layered dressing is essential. Each layer has a key role. The second layer, for example, has the primary task of retaining body heat while ensuring high breathability, even in cold conditions or intense physical activity. This is what we designed our Odle Fleece to do, which allows us to enjoy our days outdoors to the fullest. It's made with Thermo Fleece, a breathable fabric, reinforced by a ceramic treatment on the outside of the garment at the points of greatest wear, for additional protection from abrasion. The Odle Fleece represents the right mix of comfort, warmth, and technical performance.
Front Vislon® zip for faster opening and zip garage.
Two pockets with Vislon® zip.
Elastic trim at wrist and bottom of garment.
MAIN FABRIC: 95% polyester 5% elastane
HIPS: 88% polyester 12% elastane
BOTTOM TORSO: 88% polyester 12% elastane
TOP SLEEVES: 88% polyester 12% elastane
OUTER COLLAR: 88% polyester 12% elastane




WE'D LOVE TO HEAR YOU FEEDBACK
NEW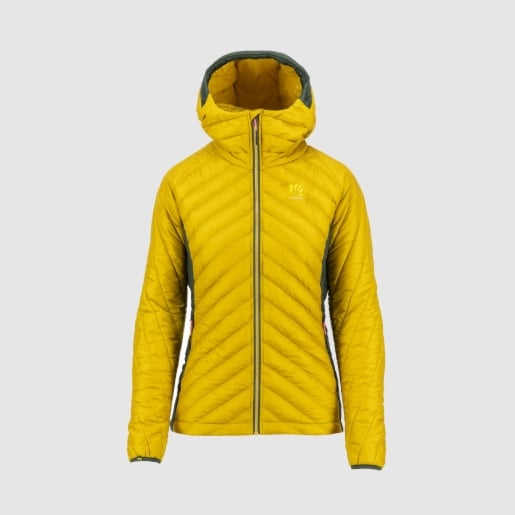 NEW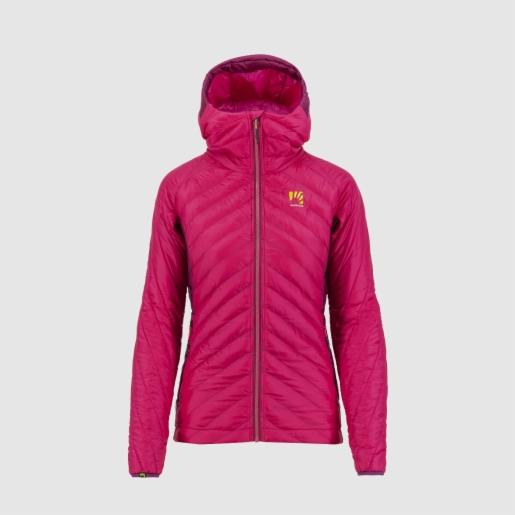 NEW
New Colors
NEW
NEW
NEW
New Colors 30%
NEW
NEW
NEW
NEW
NEW
NEW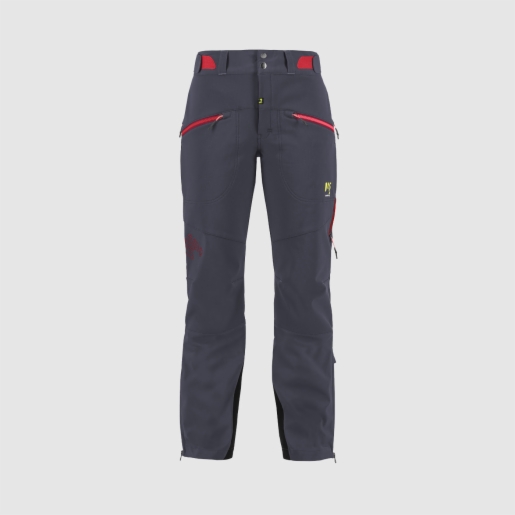 New Colors
NEW
NEW
NEW
New Colors