Skip to content
Skip to navigation
NEW
NEW
NEW
NEW
New Colors
30%
Windproof thermal jacket, designed for the summer season. The hybrid construction ensures protection, breathability, and maximum comfort.
30%
Highly breathable and compactible windproof jacket. Perfect for any summer activity.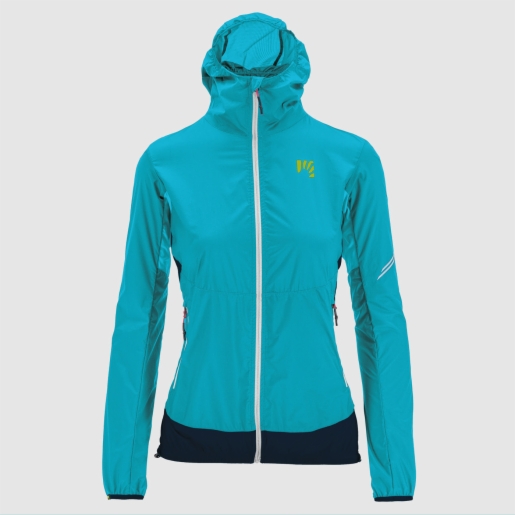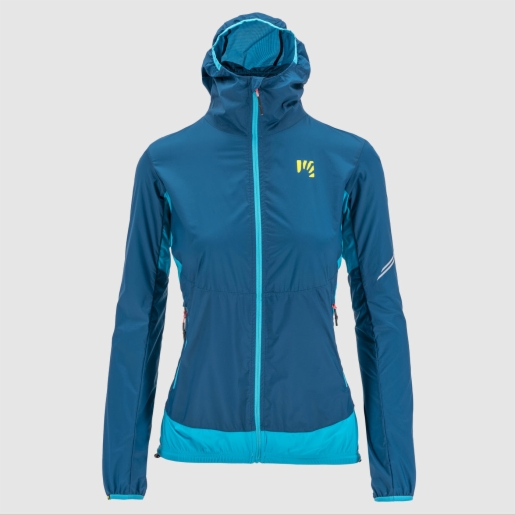 30%
Fantastic jacket when you need lightness, breathability, wind protection and a little light rain protection. Perfect for when you head out in the morning and it's a bit cool, when you get to the top and the wind is blowing, or when it suddenly starts raining. You can always carry it with you because it's no larger than a tennis ball. Ideal for outdoor activities such as trail running, mountain biking and hiking.
NEW
NEW
NEW
NEW
NEW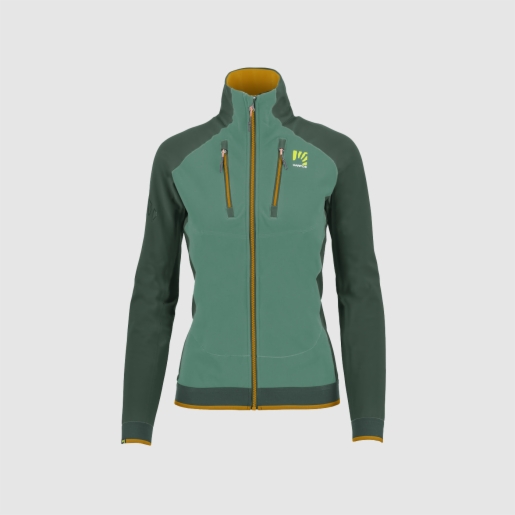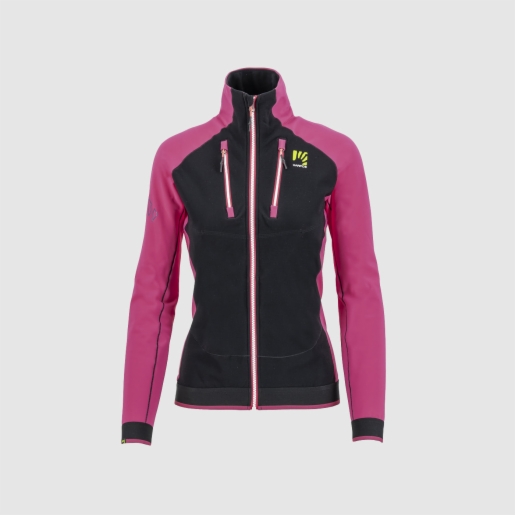 New Colors 30%