Skip to content
Skip to navigation
ARE YOU SURE YOU NEED A BACKPACK?
performance level
You'll choose the best combination of garments for the intensity of your activity. The less intense the effort, the warmer you need to dress. The more intense, the lighter you dress. Everyone has a different physical structure — people who wear the same size may not be the same height. Everyone can choose their own style and always feel at ease.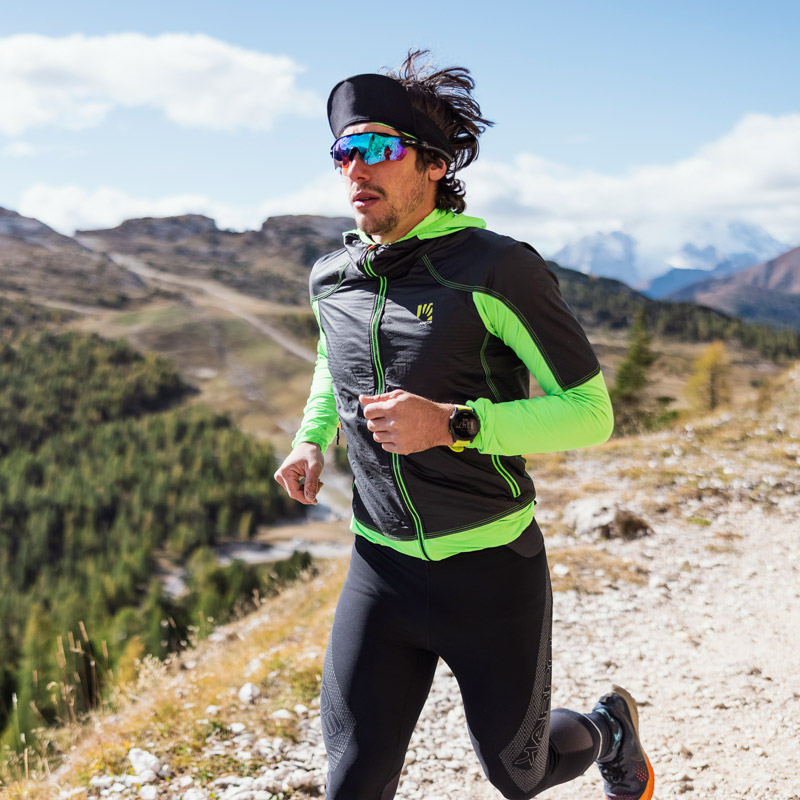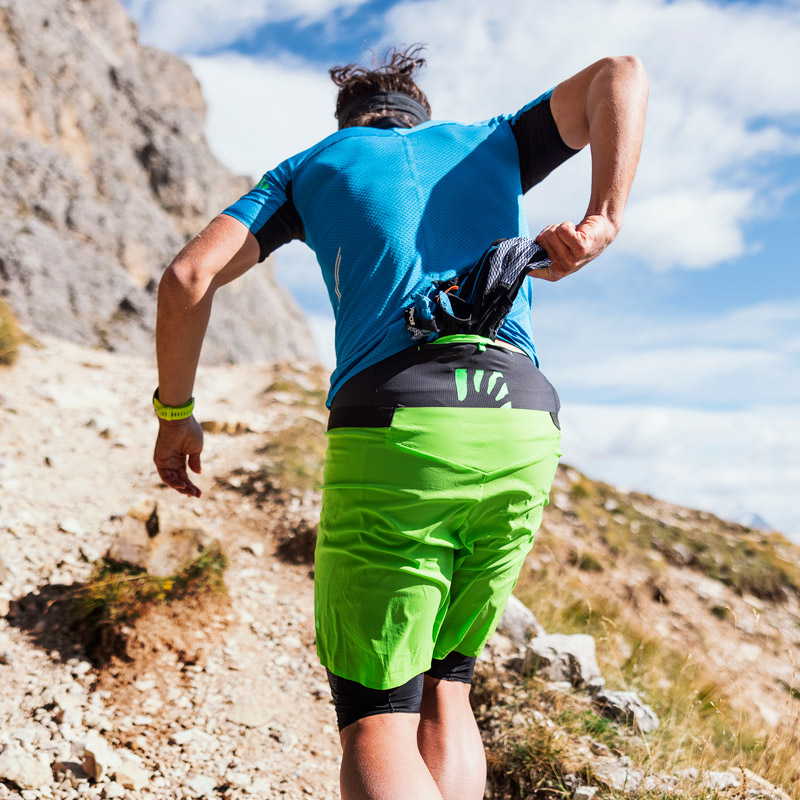 Light and fast, ready for any challenge.
With Configuration Project products, you can take a weight off your shoulders and still be confident that you have everything you need with you, even on the longest routes. With 2, 3, 4, or 6 pockets, these products offer the right solution for every need. The 2 pockets, with 500 ml of volume, are perfect for a short run, where you just need to have a couple of energy bars and gels with you. If the weather is variable and you want to bring along some protective garments, the versions with 3 or 4 pockets, and a volume between 1,000 and 1,500 ml, are just right. And if you're planning on a long-distance outing, of one or more days, where you need to be prepared for any eventuality, the 6 pockets will be a great help to keep your backpack light. The 2,000 ml of volume offer enough capacity to carry a water bottle, some energy bars, a jacket, and even your phone. The best solution to allow you to enjoy your activity to the fullest without overburdening your shoulders!
configure your outfit
By combining a variety of our most technical running-related products, you can handle different weather conditions, enjoy a perfect fit, and above all reflect your own personal style.