Skip to content
Skip to navigation
7 kilometers and 1,300 meters of elevation gain. A steady climb through the white rock that dominates the Rosetta plateau. The runners' gaze scans the long, straight vertical line that leads to Rifugio Colverde, and then pauses in amazement after every switchback among the massifs of the western Dolomites. This is what you experience in the Rosetta Verticale Trail Run. Running hard up to the cross at the summit of Cima Rosetta, gritting your teeth. At the most panoramic point of the Trentino Dolomites, the icy wind blows hard at an elevation of 2,742 meters while your gaze sweeps freely over the Pale di San Martino group, the Lagorai chain, and the Brenta Dolomites.
These are the locations that vertical specialists, and nonspecialists, who test themselves on the technical route of the Rosetta Verticale discover. Now in its seventh edition in 2023, with consistently more than 300 participants, the race has over the years become a not-to-be-missed appointment for those who want to conclude the summer competition season with a long vertical race. Participants include high-profile names on the Italian scene, such as William Boffelli, Daniele Meneghel, and Luca Cagnati, who battled each other on these trails in the most recent editions.
As of 2023, the Rosetta Verticale also offers a family-friendly format. Rosetta Family features a shortened route that leads to the Rosetta cross from Rifugio Pedrotti. The organizers' introduction of this option aims to allow children to discover the distinctiveness of the western Dolomites and the joy of hard physical effort in the mountains. The Rosetta plateau is now within everyone's reach!

Outlet 35%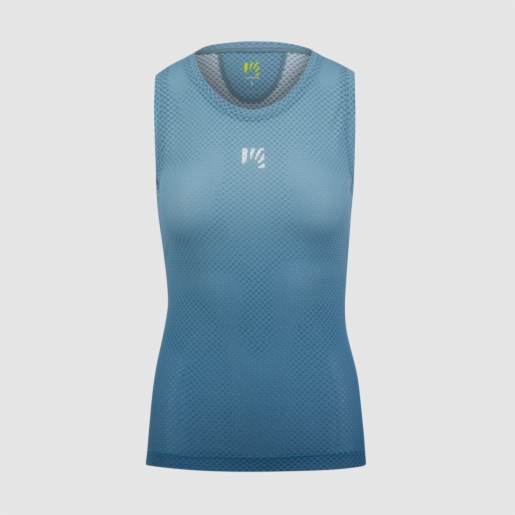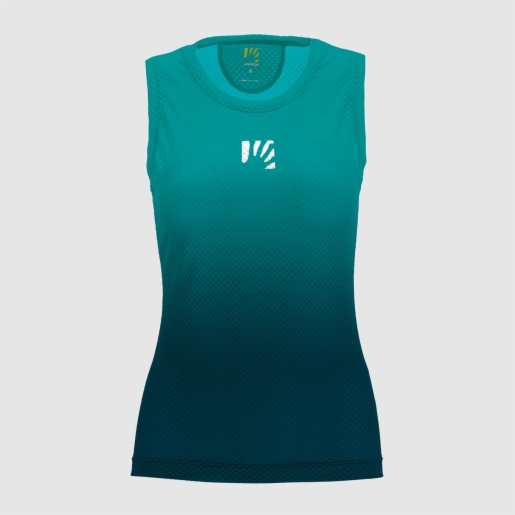 Outlet 30%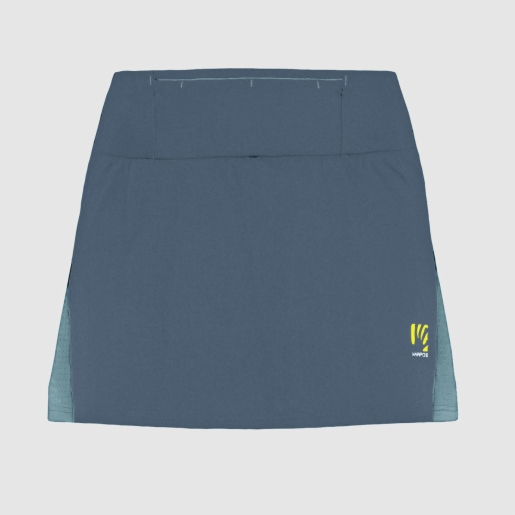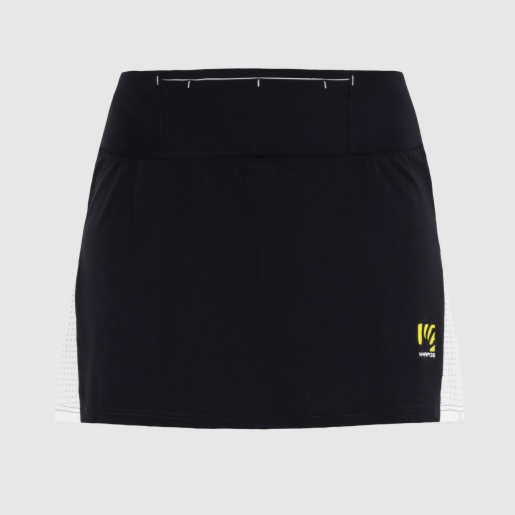 Outlet 40%