Skip to content
Skip to navigation
" Training is an excuse to be in the mountains every day" – S. EQUY
BIOGRAPHY
Some athletes are capable of thrilling us with their extraordinary performance. Samuel Equy is one of these. A workaholic in training, he's able to give his best in the most important events.

Born in 1996 in Grenoble, a small town nestled in the French Alps, he's been attracted to the vertical environments of his local area since he was a child. At 16, he started ski mountaineering and discovered a passion that allowed him to experience the adrenaline of competition and continually raise the bar. His sacrifices would soon bear fruit, and prestigious results were not long in coming: following excellent placings at Pierra Menta, he became U23 world champion (vertical specialty) in 2019 and national champion in 2020. Samuel demonstrated continued improvement, which culminated in 2022 with the title of world champion in the long-distance specialty.

But competition in official races was not enough to satisfy his love for effort at high elevation. In 2023, together with Benjamin Védrines, the Frenchman completed the Haute Route, the ski mountaineering traverse of more than 100 kilometers and 8,330 meters of elevation gain that connects Chamonix to Zermatt, in less than 15 hours, fully self-supported.

When he put away his skis and skins, Samuel dedicated himself fully to the goal of becoming a mountain guide — an alternative way to experience his limitless passion, always in high gear and looking upward, toward new vertical dreams that disappear into the clouds.
A BRIEF CHAT WITH SAMUEL EQUY
In your career as an athlete you haven't missed anything, is there a race you look forward to all year?
The Pierra Menta is certainly the race that we French wait for every year. I also really like the Tour du Rutor because I associate that race with happy memories.

After setting the Haute Route record, what projects are you targeting next?
Breaking the Chamonix-Zermatt record was a dream I'd had had for a long time. I would really like to try for new records, but I'd like to focus on the racing season first. I hope to bring home another one in the spring!

Where did the decision to become a mountain guide come from?
From the desire to always learn new things and keep training. Then also because I love sharing my passion for ski mountaineering and the mountains with others.

What's your favorite Karpos product?
Definitely the Lyskamm Evo Jacket. I use it on my daily outings, in every season. Despite its light weight and minimal bulk, it provides excellent warmth. I never leave it at home!
NEW
NEW
New Colors
NEW
NEW
NEW
NEW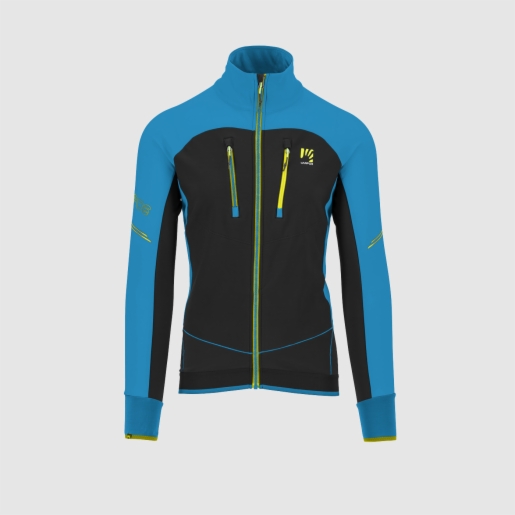 NEW
New Colors
NEW
NEW
NEW
NEW
New Colors
NEW
NEW
NEW
NEW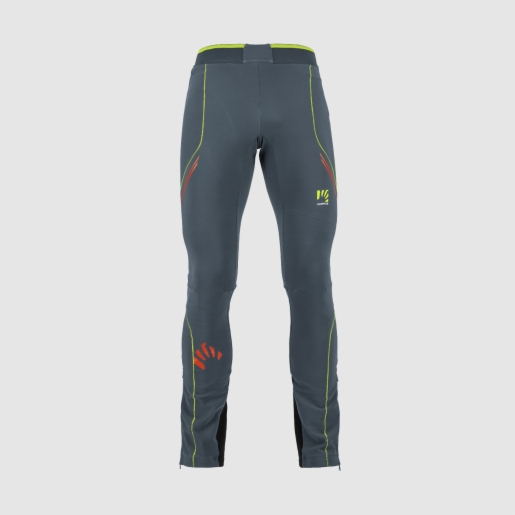 NEW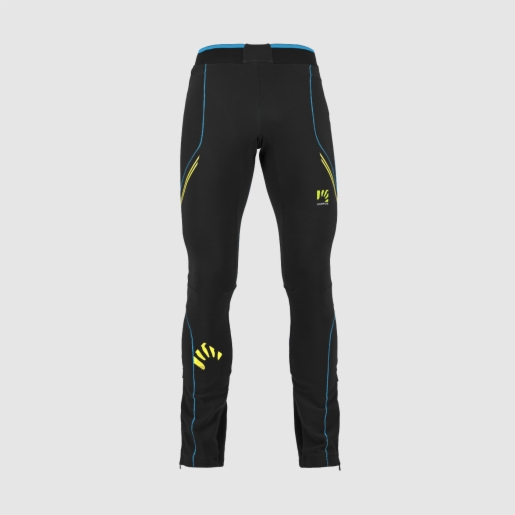 NEW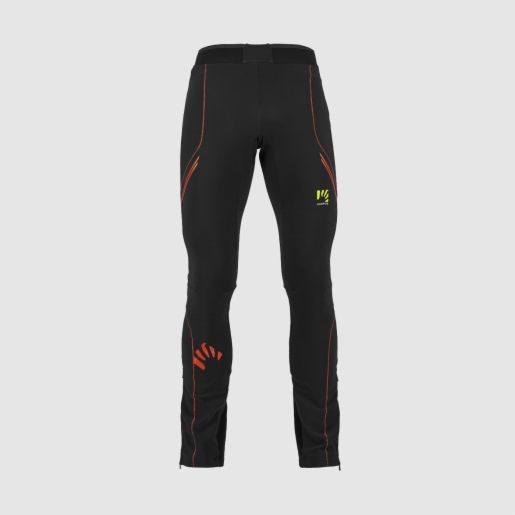 New Colors
NEW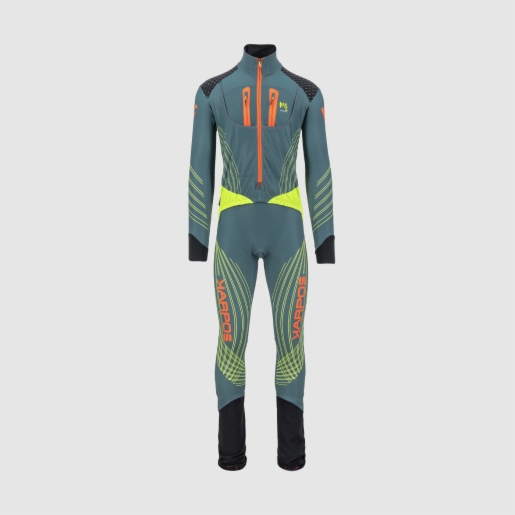 NEW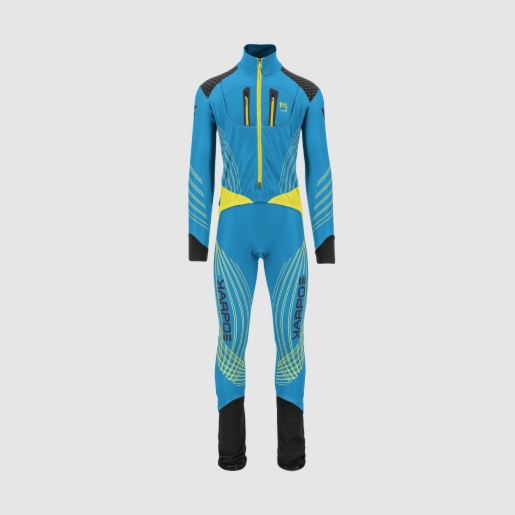 New Colors
HIGHLIGHTS
2019 U23 world champion, vertical specialty
2020 French champion, vertical specialty
2022 World champion, long-distance specialty
2023 3rd, Pierra Menta
2023 New record, Chamonix-Zermatt "Haute Route": 14 hours and 54 minutes