Skip to content
Skip to navigation
Karpos turns 15 
15 is an important number for us. We were created at the foot of the Dolomites exactly 15 years ago! 15 years of challenges, 15 years of successes that still motivate us today by always providing new inspiration. During this time, as we've charted our course in the outdoor world, we've tried to leave a light and respectful footprint. Our hallmark!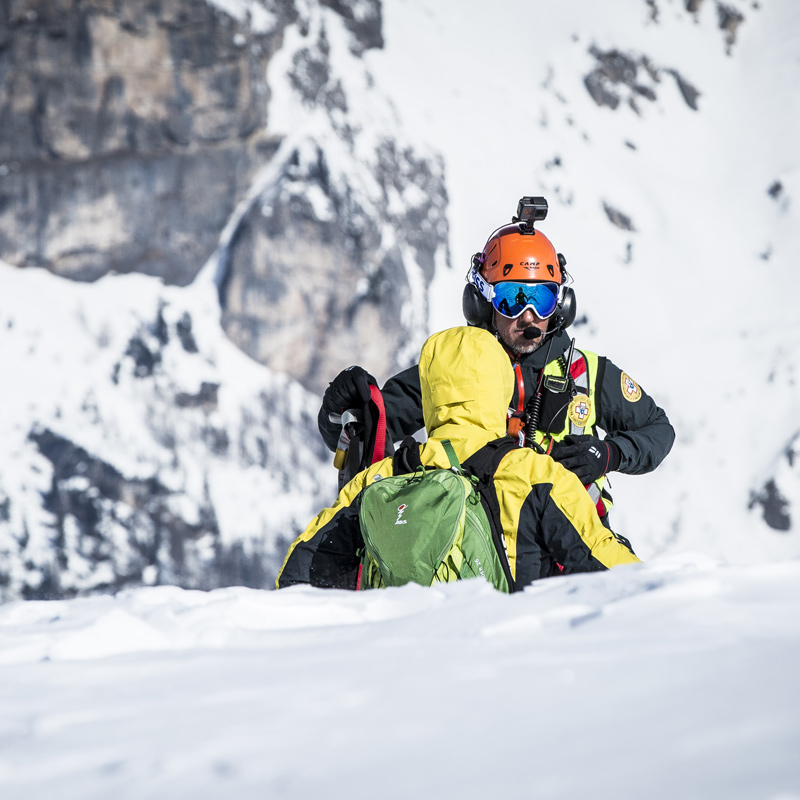 15% to the Mountains
To celebrate this milestone, we've decided to do something special for the mountains on the occasion of Black Friday: for 15 days, from November 25 to December 9, we will donate 15% of the turnover generated by our online store to the Alpine Rescue stations that we partner with. This is our way of providing tangible support to all mountain lovers and all the volunteers who choose to spend their free time helping others.
Free Rina bag for you
But that's not all, because during these 15 days, with every purchase from our website you will receive a free Rina Bag, our bag/backpack made from leftover fabrics and accessories that would otherwise have been destined for the shredder. The philosophy of reuse and upcycling has its roots in the founding values of Karpos. Indeed, the Rina Bag was inspired by the teaching of Grandmother Rina, the company's doyenne: nothing should be thrown away, anything can be useful, everything can have a second life. The Rina Bag that we're giving away is one of the symbols of our history: it celebrates our 15th anniversary by drawing lessons from the past to inspire the future.
Receive a free Rina Bag with every order, from November 25 to December 9 only!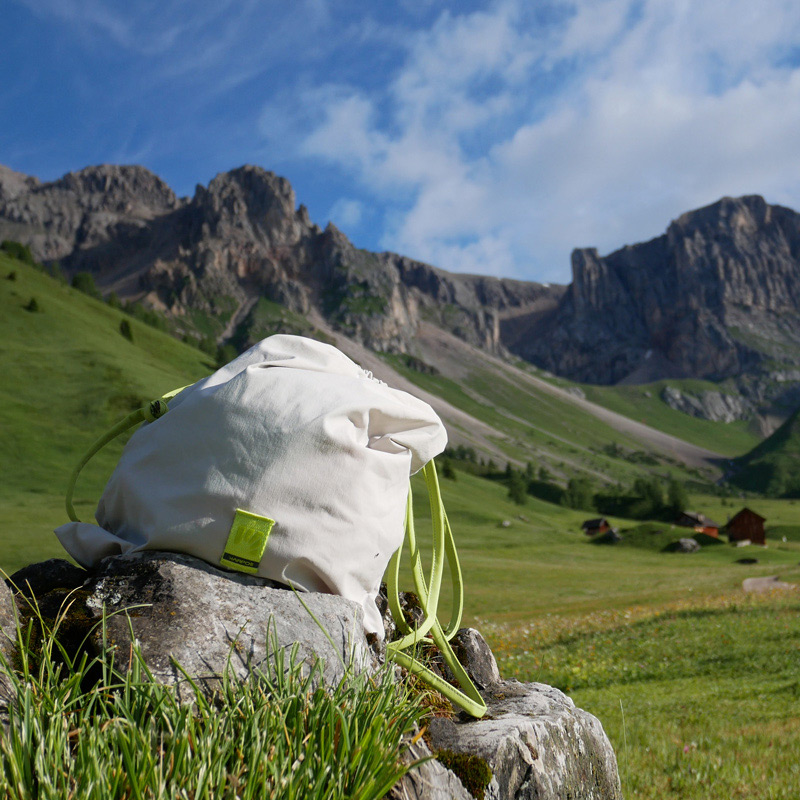 JOIN THE MOUNTAIN FRIDAY: