Skip to content
Skip to navigation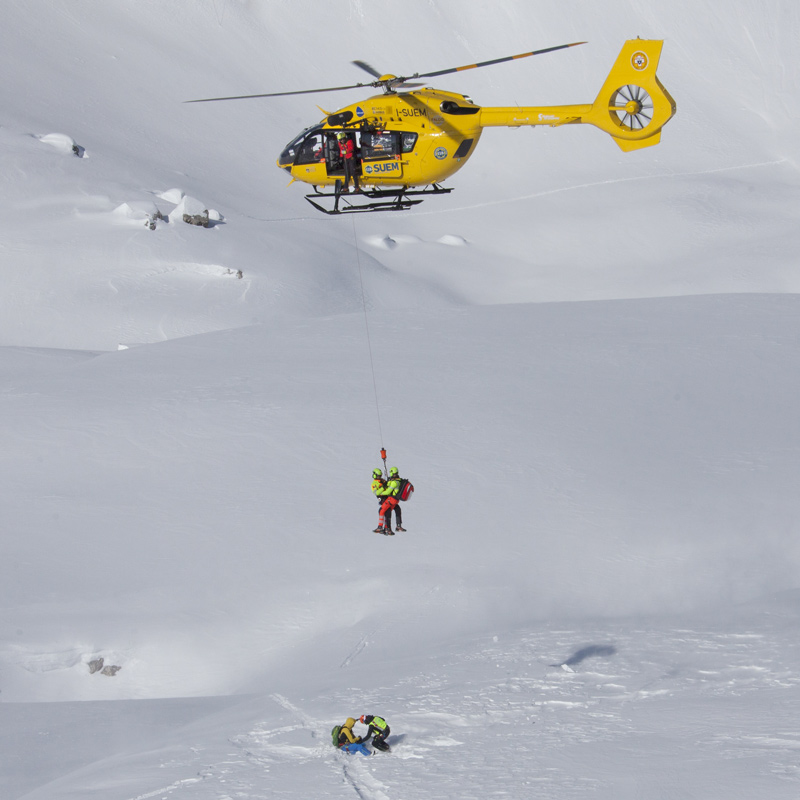 10% FOR MOUNTAINS SECURITY
Again this year, for Black Friday, we've decided to do something special for the mountains: until December 3, 10% of the turnover of our online shop will be donated to the alpine rescue stations that we partner with.
DOLOMITI EMERGENCY
In addition, everyone who makes an e-commerce purchase over 49€, will receive a free Dolomiti Emergency membership (worth €25), which includes free mountain rescue insurance coverage through 2024 throughout Italy!
To sign up for free Dolomiti Emergency and take advantage of insurance coverage, after your purchase fill out the form indicating the Karpos order number you find in the order confirmation email. By December 12, you will receive an email from Dolomiti Emergency confirming your registration. From that time, the insurance will be active until December 31, 2024*.

Take part in the initiative and help make the mountains safer!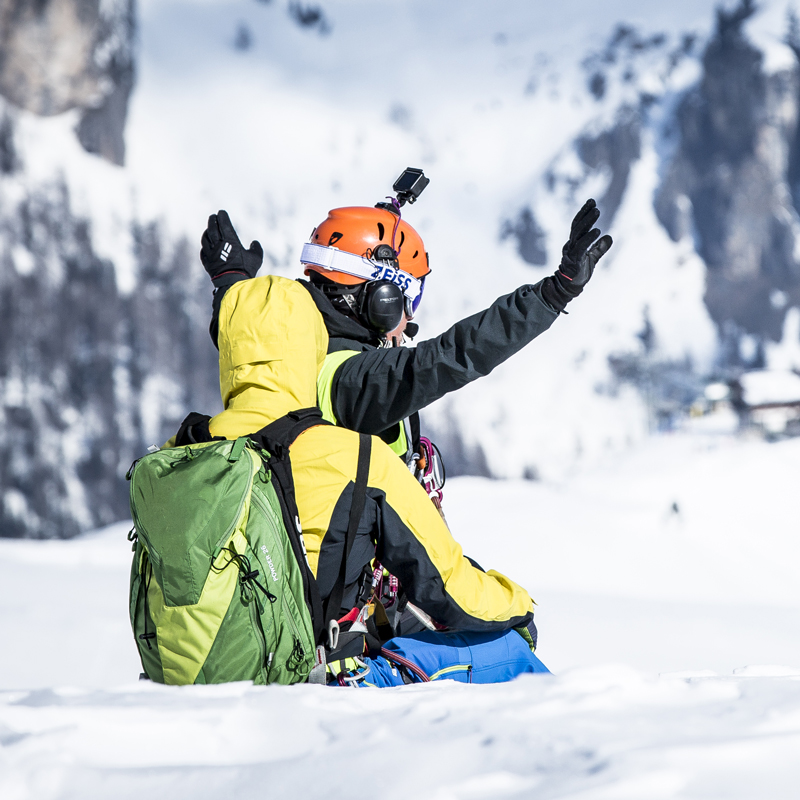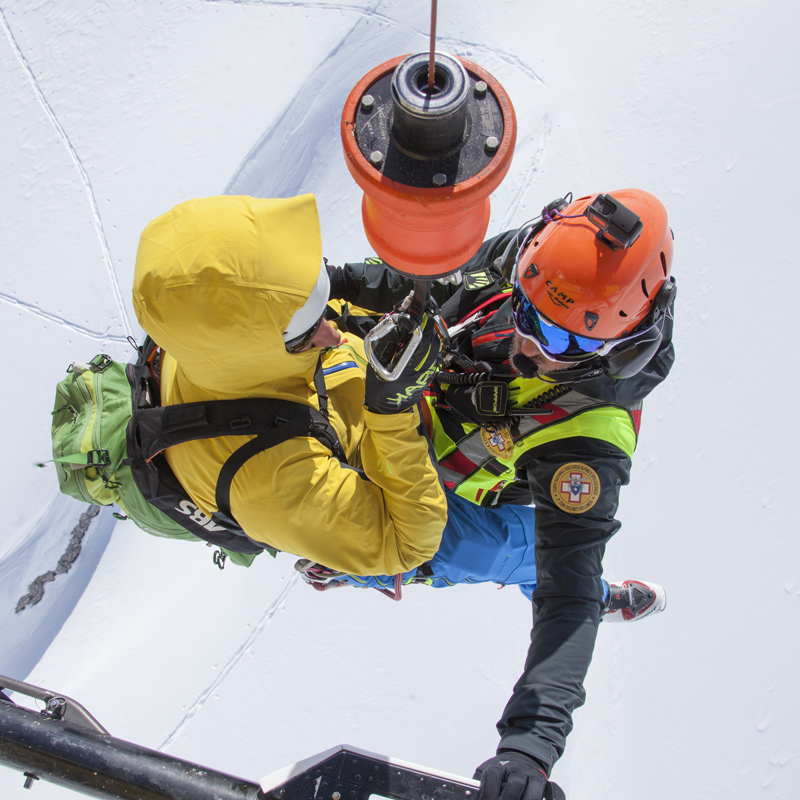 KARPOS & ALPINE RESCUE
Whether it's a ski mountaineering excursion in search of powder, a rock or ice climb, or a snowshoe outing with friends, outdoor activities often involve risk. As mountain lovers, we know the potential dangers of our passion, which is why we respect the dedication of those who choose to put themselves at the service of others.
In fact, for more than 10 years, we've engaged in various initiatives to support the activities of the Alpine and Speleological Rescue volunteers, the true guardians of our safety who often operate in difficult conditions. Their passion has inspired not only some of our most technical clothing but also our commitment to protect the mountains through the program Help the Mountains.
*Please note, the insurance coverage is active throughout geographical Europe for members residing in Italy, while for members residing abroad it is valid only in Italy. In order to activate the insurance, there must have been a recovery. The insurance does not reimburse medical expenses if you arrived alone or accompanied to the emergency room. Find all other information on the association's website:
JOIN THE MOUNTAIN FRIDAY:
More about Karpos & Alpine rescue