Skip to content
Skip to navigation
What's your next adventure?
K-PERFORMANCE HYBRID JACKET
The ideal jacket for any summer activity in the mountains. Perfect for any conditions, whether you're rock climbing or tackling a snow-covered peak in the Alps. Always carry this versatile jacket with you in your backpack so you can use it in case of need.
NEW
NEW
NEW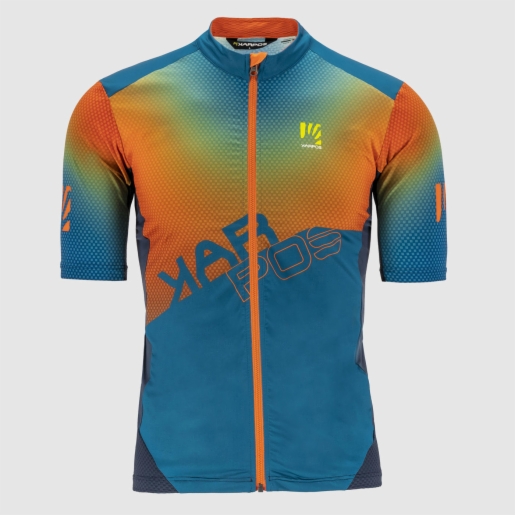 NEW
NEW
NEW
NEW
NEW
New Colors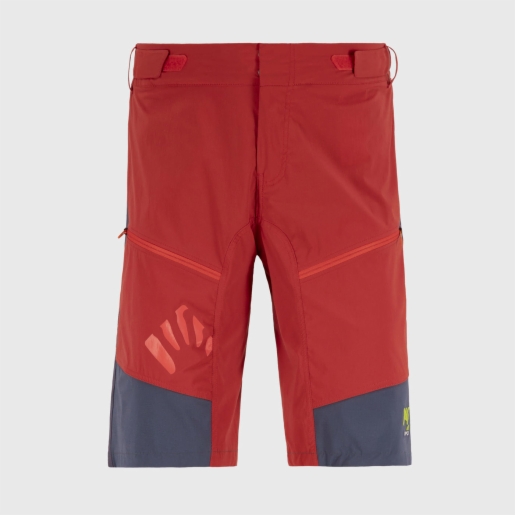 NEW
NEW
NEW
NEW
New Colors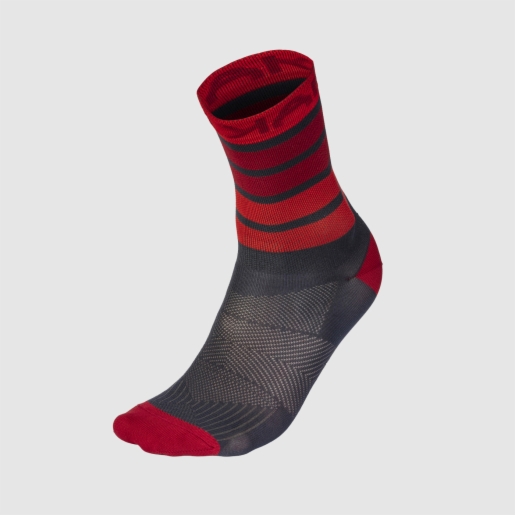 NEW
NEW
NEW
NEW
New Colors
NEW
NEW
NEW
NEW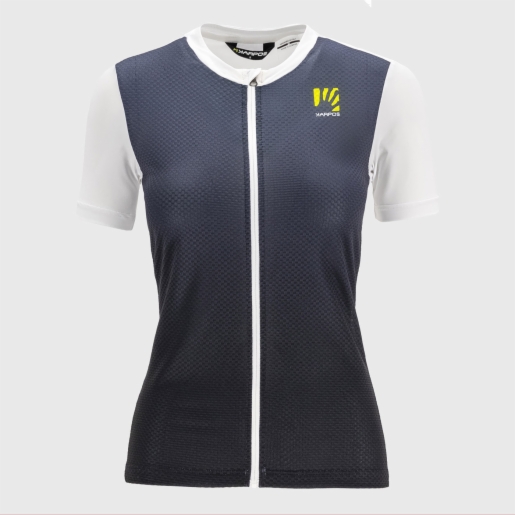 NEW
New Colors
NEW
NEW
NEW
New Colors